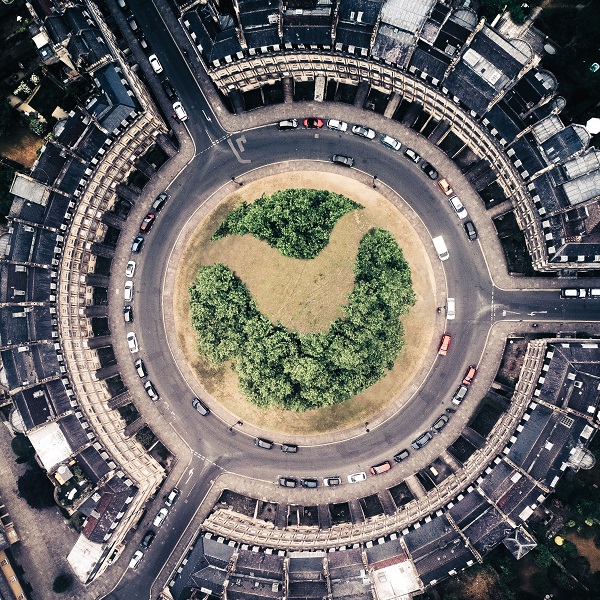 Mambu wins Google Cloud Industry Solution Technology Partner of the Year Award for financial services and insurance
Mambu today announced that it has received the 2023 Google Cloud Industry Solution Technology Partner of the Year Award for Financial Services and Insurance.
Mambu was recognised for its achievements in the Google Cloud ecosystem, helping joint customers leverage the robust scale, ease of use, and agility that a cloud-native core banking platform brings to the products and services that today's fintechs, banks, and financial institutions provide.
Kevin Ichhpurani, Corporate Vice President, Global Ecosystem and Channels at Google Cloud, "Google Cloud's partner awards recognize the significant impact and customer success that our partners have driven over the past year. We're delighted to recognize Mambu as a 2023 Google Cloud Partner Award winner, and look forward to a continued strong partnership in support of our mutual customers."
The recognition is a testament to the success that financial services organisations realise from leveraging Mambu, underpinned by Google Cloud, and the market is ripe for disruption. According to new Mambu research, financial institutions (FIs) that run on a true SaaS platform bounce back from market turbulence nearly 2.5x faster than their industry peers.
Google Cloud decreases time to market for customers by enabling multi-cloud interoperability with a Kubernetes-based platform. It opens access to new markets in regions with varying data residency requirements, provides a secure infrastructure to customers and their users, and reduces Mambu customers' IT running costs.
Omar Paul, Senior Vice President, Product and Engineering at Mambu, "Customers are increasingly looking for digital-first and easy-to-use financial services. This convenience is best delivered with cloud technology. Partnering with Google Cloud allows Mambu to quickly adapt and transform for its customers, while expanding our solution and market reach with joint strategies in the global financial services space. We're proud to be named a Google Cloud Industry Solution Partner of the Year for Financial Services, recognised for creating industry-leading solutions and strong customer experiences with Google Cloud."
In the last years, Mambu has emerged as a leader in cloud banking and one of Europe's leading fintech unicorns. The partnership with Google Cloud enables Mambu's success, bringing its SaaS offering to a host of financial services institutions, including bob Finance, Bank Jago and Libertad Soluciones de Vida, as more and more organisations make the leap to the cloud.