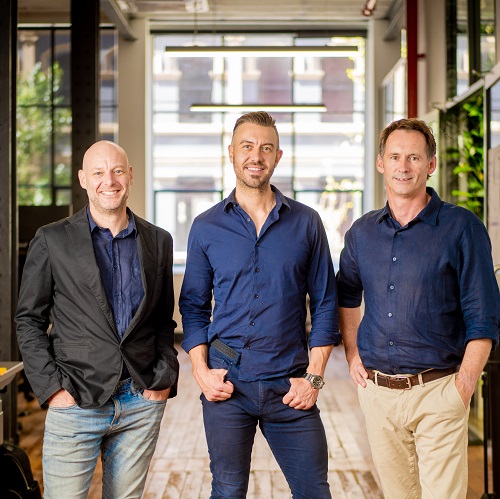 Limepay warns merchants of marketplace BNPL risks, releases Economic Impact Study
Enterprise payments fintech, Limepay, is warning merchants of the hidden risks of using third party marketplace BNPL providers, as it releases research by Forrester on the financial and customer relationship benefits of bringing the BNPL payments option in-house.
Limepay's Forrester Economic Impact Study uncovered that implementing a white-labelled BNPL offering, even while concurrently offering third-party marketplace options, can increase average order value by 42 per cent, reduce cart abandonment from 30 to 21 per cent, and almost double the repurchase rate from 1.26 to 2.31 purchases per year.
Merchants also reported increased customer engagement and higher customer returns resulting from customer-branded email campaigns post-checkout (as opposed to letting third-party BNPL providers send these emails in their own branding).
All of these factors combined contributed to far higher customer lifetime value when using an in-house BNPL solution, said Co-Founder & CEO, Tim Dwyer.
"The addition of the BNPL payments option, including its affordable and predictable repayment model, is unequivocally a positive one for Australian consumers," says Mr. Dwyer.
"However, we strongly believe this shouldn't come at the expense of Australian merchants. Merchants should not be held captive to third-party BNPL providers dictating unfair and rigid terms of play while stealing customer relationships from under their noses, all under the wildly unaccountable pretence of 'marketing'.
"Given the nascency of the industry, the data is still in its early stages, but what is emerging is clear. Marketplace BNPL providers hurt customer relationships and cost merchants in the long run.
"Payments are a critical aspect of a brand's customer experience, and can create a competitive advantage for companies that innovate early. Just look at what self-serve and automated checkout is doing for retail convenience. But a merchant would be barking mad to outsource a solution like this to Amazon.
"We believe marketplace BNPL is simultaneously the single biggest opportunity and risk for merchants globally. This is why it is absolutely essential they implement solutions that allow them to both capitalise on the opportunity and hedge against the risk, by providing an in-house BNPL option where they have complete control, alongside third-party solutions. At the very least, this will provide an essential benchmark against which to measure third-party solutions," concluded Mr. Dwyer.
Forrester considered a three-year NPV model to calculate net returns of the solution in the near term, while findings are based on discussion with the Limepay customer case study and subsequent analysis.
The featured case study is a midsize e-commerce platform for luxury goods and fragrances, headquartered in Australia, with an annual revenue of ~$12 million.