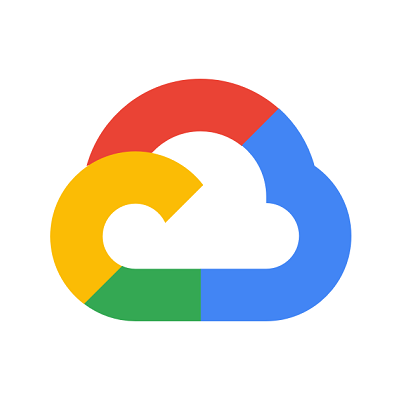 Limepay chooses Google Cloud to power the future of digital payments
Google Cloud today announced that Limepay, the innovative, brand-first payment platform based in Australia, has selected Google Cloud as its primary cloud partner to upgrade and run its technology platform—and ultimately help design the future of digital payments.
Limepay's payment technology allows brands to offer their customers more flexible and unique ways to pay within the checkout experience, including pay-in-full, pay-in-instalments, in-store, and beyond. As one of the only "brand-first" payment platforms in Australia, Limepay handles millions of dollars of transactions for as many as 140+ merchants, including Domain and Accor Plus.
Limepay is migrating all material workloads to Google Cloud to meet changes in customer demand and data volumes, leveraging Google-created open source cloud software solution, Kubernetes, to innovate at speed and adapt fast to market changes. This will enable Limepay to continuously improve and customise its offerings to match the needs of its customers. The payment platform will also tap into Google Cloud's advanced data analytics capabilities, including Looker and BigQuery, to gain better insights into users' purchasing behaviours and uncover patterns to create more personalised and predictive experiences for customers.
With companies facing an increasing tide of cyber vulnerabilities, Limepay will leverage the expertise of Google Cloud's Security Command Center to improve the security of its cloud environment. Admins will be able to see in real-time what resources are deployed for each project and take action on any misconfigurations that may put them at risk for cyberattacks.
"We are building for the future of payments, but to do this we needed a partner that could allow us to deliver more personalised customer features and meet evolving market needs. By choosing Google Cloud's best-in-class infrastructure and data capabilities, we can better understand our customers' needs and build new solutions faster. This is critical to ensure we continue to help our own customers grow their customer bases and revenue streams," said Andy Britz, Chief Technology Officer at Limepay.
"Fintech is one of the fastest-growing tech sectors, with companies innovating in almost every area of finance. While this growth serves the interests of consumers in many ways, it also highlights the need for differentiation in a crowded market," said Alister Dias, Vice President for Google Cloud Australia & New Zealand. "With the power of the cloud and analytics, Limepay can unlock deeper insights to curate more relevant and personalised experiences for their customers – making the future of payments easier, faster, and more secure."