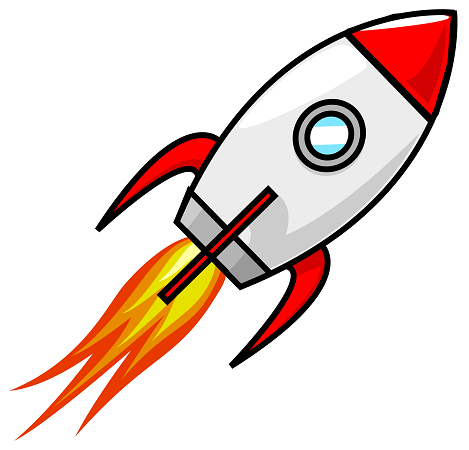 Lifepay moves to commercial launch
Novatti, a leading digital banking and payments company, announces that Lifepay, the new, innovative fintech platform that leverages Novatti's technology and licences, is moving to a full commercial launch following the success of its soft launch.
Lifepay's integrated financial platform enables users to manage their daily life transactions, personal and social finances simply and effectively from their mobile device. In doing so, it provides consumers with access to the latest technology in banking and payments.
Lifepay's planned soft launch for up to 200 consumers was expanded to 300 participants over the past few weeks due to strong demand. In addition, Lifepay has seen interest in the platform from significant retailer groups and consumers channels. As part of the application, Lifepay consumers go through a compliance check and then are issued a prepaid Visa card from Novatti into their digital wallet. This prepaid Visa card ensures that the Lifepay digital wallet has near ubiquitous access to Australian merchants.
This strong demand has supported Lifepay's move to full commercial launch, with planning also underway to expand Lifepay's services to include international money transfers and value added merchant services. The longer term roadmap includes connectivity to additional fintech services and value add consumer services.
Novatti's Managing Director, Peter Cook, said, "We are excited to see Lifepay move to a full commercial launch after the strong interest in the platform shown during its soft launch. The strong, positive feedback received from trial customers has also highlighted its quality.
"Novatti's digital banking and payments ecosystem has played a key role in seeing Lifepay move to a commercial launch as the platform will continue to leverage Novatti's technology and licences. We look forward to continuing to support Lifepay in its development and growth going forward."