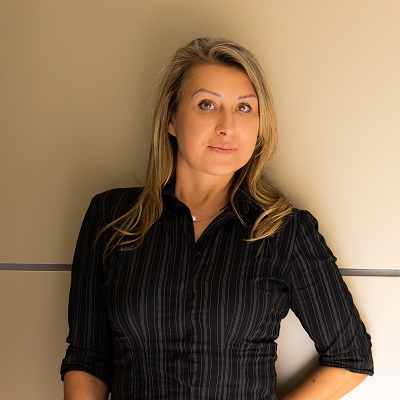 Global FinTech supplier Sandstone Technology appoints new CFOO
Sandstone Technology has today announced the appointment of Katherine Dziaman as Chief Financial & Operating Officer.
Katherine Dziaman, who previously held the role of Group CFO for Tonic Health Media, was today announced as the new Chief Financial & Operating Officer for Sandstone replacing Pow-Chuan Lee, who recently left the organisation.
Prior to joining Sandstone Technology, Ms Dziaman held roles in multiple organisations across the finance industry including Lend Lease, Mirvac, JP Morgan Chase, Powercom & Tonic Health Media. Ms Dziaman has held a variety of CFO, business transformation and leadership positions, including Executive Director for JP Morgan Chase, Director – Corporate Finance & Operations for Jones Lang LaSalle and Divisional CFO – Funds Management for Mirvac.
On this announcement, Sandstone's CEO Michael Phillipou said, "We are thrilled to announce Katherine has been appointed as Chief Financial & Operating Officer for Sandstone and we welcome her wholeheartedly to the team. Given her extensive financial leadership career across multiple global markets, Katherine brings to the role a deep understanding of the financial, strategic, and technological demands required for such a role. Her experience in risk management and compliance across corporations of various sizes places her in an advantageous position when it comes to delivering on Sandstone's future growth goals.
"I am very much looking forward to working closely with Katherine in delivering on our ambitious objectives."
Ms Dziaman commented, "I would like to thank Michael Phillipou and the organisation for their vote of confidence in my appointment. I am thrilled to be joining the Sandstone fintech family.
"I look forward to working closely with the executive team in scaling up this great business and delivering consistent growth and success."