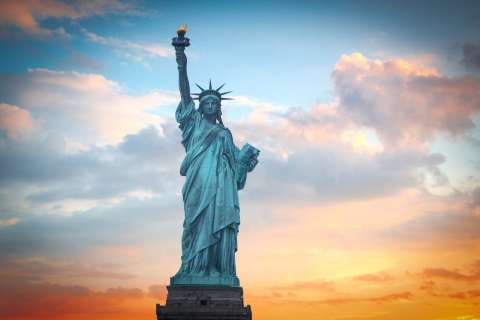 Lessons from Australian businesses on cracking the US market
Colin Weir, CEO and founder of Moroku is planning to spend two weeks in mid-September on the west coast of America meeting at least two banks each day.

Moroku is an Australian fintech which sells white label mobile app technology for banks, which allows banks to build their own apps using the mobile application development platform or they can use the pre-built apps from Moroku, such as Chore Scale – a mobile banking app for kids, launched in 2017.

"The problem we are trying to solve is how do we make banking fun so banks can differentiate with their offering and customers can pay attention and get skilled at managing their money in a digital environment," Weir told Which-50.

Locally, seven Australia banks and credit unions are using the platform and Weir expects that number will double in the coming months. But still, the size of the market in Australia is limited.

"In Australia there are about 80 authorised deposit-taking institutions — that's a fancy name for banks and credit unions — and in the US there's close to 14,000," Weir said. "It's just a massive market."

Moroku began its foray into the US almost 12 months ago and hasn't yet signed its first client, but Weir, who has been selling internet banking software to banks since 1998, is confident "a healthy pipeline" will pay dividends soon.
To read more, please click on the link below…
Source: Cover Story: Lessons from Australian businesses on cracking the US market – Which-50