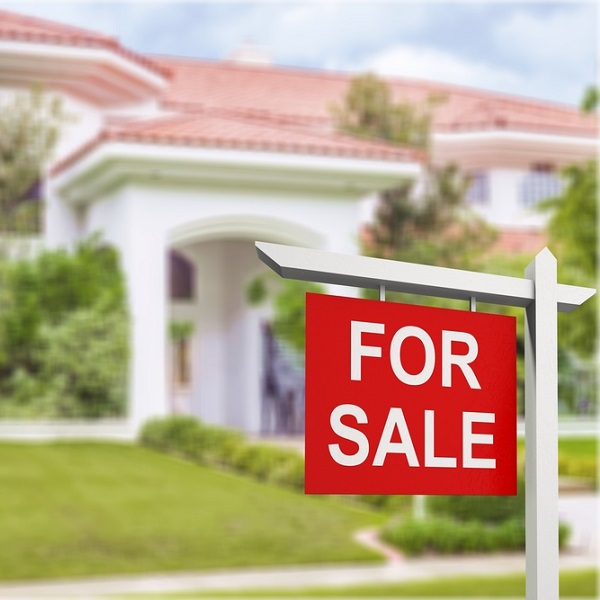 Lending is surging – But what does it all mean?
A comprehensive insight into lending indicators by Savvy late last August showed that housing lending is booming.
The statistics showed a 95% increase in household lending between May 2020 and May 2021. New lending, according to data from the Australian Bureau of Statistics, showed new loans reached $32.57 billion in August 2021. Investor mortgages followed the same trend as owner-occupier loans, ending up at a six-year high of $9.13 billion in May 2021.
But what does it all mean when it comes to the broader financial picture?
As shown, Australians are shying away from real estate funds, with inflows falling to their lowest level in almost a year in June. Lockdowns may have scared off fund investors, but those looking to buy property to either live or invest in, are racking up loan approvals in record numbers.
The reasons behind the surge
According to Savvy, a "perfect soup" of government stimulus, low interest rates, and a narrowing gap between owner-occupier and investment loans is underpinning high lending.
"People know the pump has been primed as low as it's going to go," says Savvy Managing Director Bill Tsouvalas. "Getting approved for Home Builder, locking in record low interest rates, and taking advantage of guarantees and grants are a once in a lifetime opportunity. The elevator is at the ground floor –and a lot of people are getting in."
Further analysis shows that property transactions are at their highest in recent years. Anecdotal evidence in the Savvy report shows that "properties are flying out the door" and that everyone is transacting more across the board.
Commercial loans can vary wildly but hit a high in April of $7.16 billion. Commercial real estate may also be more attractive, due to depressed prices and low interest rates.
Home loan rate gap shrinks
There is a narrowing gap between investor mortgages and owner-occupier mortgages, which adds further impetus to buy.
"Investor loans are also as good as they're going to get, so it makes sense for investors to pull the trigger now instead of later," Tsouvalas says. "Vacancy rates are going down, under two percent. Under a half percent in Tasmania. This only means that rental yields will trend upwards due to a shortage in the rental market."
"As long as this perfect storm of low interest rates, government stimulus, and little difference between investing and occupier rates continues, we could see this trend continue," Tsouvalas says. "However a rate rise could cool things down considerably –and there's not much evidence of that happening soon."