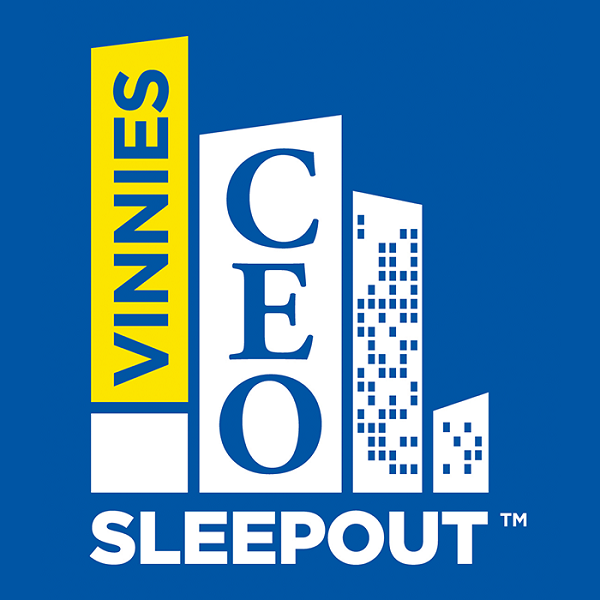 Lendi Group doubles down on efforts to help raise vital funds for Vinnies CEO Sleepout
Aussie franchisees are being called upon by Lendi Group to join this year's Vinnies CEO Sleepout, to raise vital funds for Australians experiencing or at risk of homelessness.
The Lendi Group, consisting of Aussie, Lendi and Domain Home Loans is taking part for a second consecutive year, with the aim to double the $48,000 it raised in 2021.
"The foundational goal of our businesses is to make home ownership more accessible for Australians, so this is a cause we are deeply passionate about," says Lendi Group CEO Dave Hyman.
"278,000 Australians were assisted by Specialist Homelessness services between 2020 and 2021 according to the Australian Institute of Health and Welfare, which is more than 1% of the nation's population.
"With the cost of living rising, support in the way of food, accommodation, employment and counselling has never been more important.
"This year we're encouraging Aussie franchisees to get involved as CEOs of their businesses to really spread the word as wide as possible, with participation from across the nation. Aussie brokers, with over 30 years of heritage in the market are locals who strive to support the communities they live and work in. Backing this important cause is yet another way they can give back to their local communities."
Despite being on annual leave, Hyman will also participate in the June 23rd sleepout virtually. Brad Cramb, CEO of Distribution, will join Dave in representing Lendi Group's Executive Leadership Team
"Having an adequate standard of living is a recognised human right and this includes a safe place to sleep. This is the fourth year the Lendi team has been involved in the initiative and I am humbled to play a small role to help change the reality faced by thousands of Australians, every night."
As part of the goal to raise $100,000, Lendi Group will be matching the highest amount raised by participating Aussie Franchisees, dollar for dollar.
To read more about Lendi Group's fundraising goal and track their progress, click here.