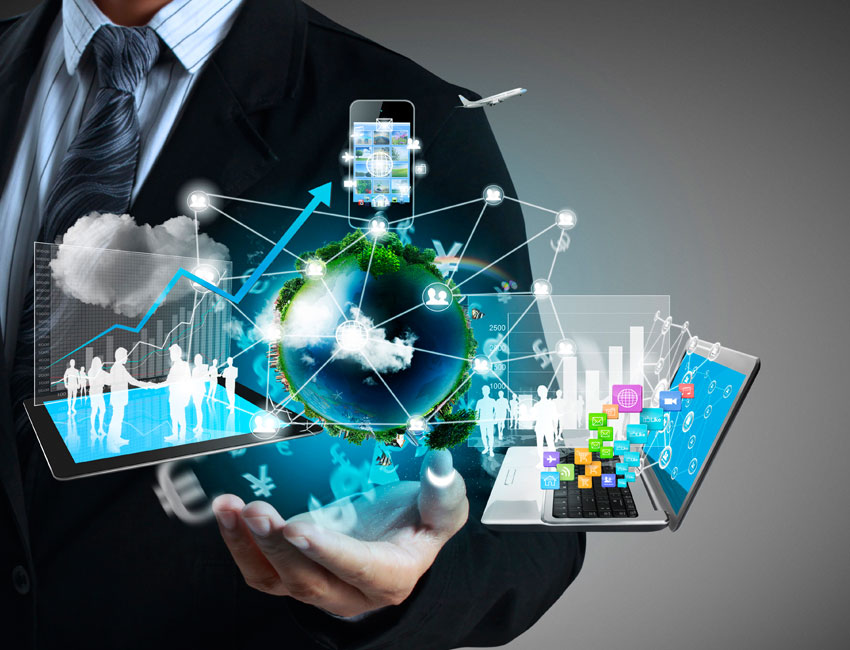 Keeping up with the customer in the digital age
Demanding customers, increasing regulation and clunky IT systems are proving serious speed bumps for Australian companies who want to grow in the digital age.

Lending is facing a particularly sensitive atmosphere because of the banking royal commission, with many disruptors investing heavily in "regtech" – technology that simplifies compliance.

These were some of the views aired by participants at a recent business roundtable event hosted by Fairfax Media and KPMG Enterprise which discussed Australia's digital transformation.

Anthony Baum, the CEO of Tic:Toc, which provides home loans that can be fully approved within 22 minutes, says technology is "way better" than traditional manual loan approval methods.

"40 per cent of people habitually overstate their income and understate their expenses in their home loan applications, and Australia has taught them how to do that," Baum says.

Clayton Howes, the CEO of personal loan provider MoneyMe, targets twenty-something consumers who do not want to walk into a Cash Converters for instance. He agrees investment in regtech is a "fundamental building block" of his investment, particularly given concern around payday lenders.

"We leverage technology to make things efficient, and engage with consumers," says Howes. "But fundamentally, we're able to articulate a proposition that conforms with how regulation is set."

Howes also says customer loyalty is fickle. "People really are tyre kickers now. Customers have a look at it, pretty much assume there's something better or more interesting."

Adaptability is also important for established brands, such as Canstar, a 26-year-old business, which CEO Andrew Spicer refers to as "the original fintech". He says the financial product comparison site's target customers "are very impatient" with "half our traffic" coming from millennials.
To read more, please click on the link below…