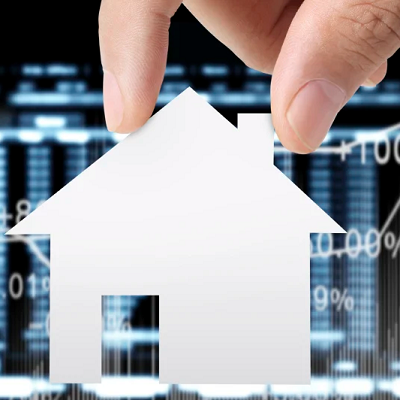 Joust joins LoanDolphin to scale mortgage reverse auctions
Two start-ups which each created a digital marketplace to allow mortgage applications to be bid on by multiple banks have merged in an attempt to win more customers.

Joust and LoanDolphin have struck a deal to combine their teams, technology, bank relationships and data, as they seek to introduce more competitive tension into the mortgage origination process.

Over the past two years, the two companies have created new lending opportunities for banks of $3.3 billion. This is tiny given the overall mortgage market, but investors in the companies, who have backed the merger, say its enough to suggest the product could gain traction.

Joust saw record customer volumes in March, driven by a surge in refinancing applications as borrowers seek to take advantage of lower interest rates offered by banks as part of the COVID-19 response.

More than 20 banks and mortgage brokers, who are also able to access the platform, have been testing the "reverse auction" process, which sees customers put their mortgage on the market, and forces the lenders to chase the customer.

If the model gains traction, it could provide a new acquisition channel for banks, while also helping independent mortgage brokers to compete against large aggregator groups.
To read more, please click on the link below…
Source: Joust joins LoanDolphin to scale mortgage reverse auctions