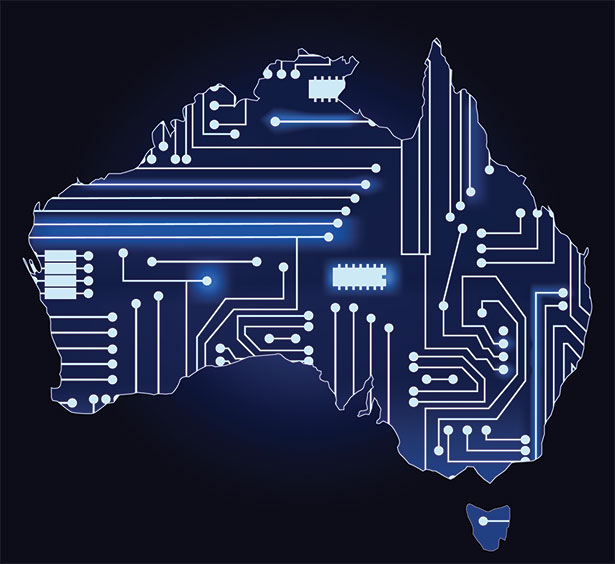 Is it time Australian investors bought into the fintech story?
By George Lucas, MD/CEO, Raiz Invest
Tell Australian investors that a hole in the ground could prove to be the next El Dorado and they will fall over themselves to push a one-cent share into the stratosphere. But tell them about an exciting high-tech venture that is disrupting the market and you can hear the audible yawns.
Raiz Invest's former parent company, the privately-owned US company Acorns, recently raised $US105 million ($A145million) to continue to fund its operation.  The Wall Street Journal reports this gives Acorns a $US860 million ($A1.186 billion) valuation.
CNBC reports that Acorns US has more than 4.5 million sign-ups, 2.1 million investment accounts and circa $US1.2 billion ($A1.66 billion) in assets under management.  This compares to Raiz Invest's more than 600,000 sign-ups, 277,000 investment accounts and $A254 million assets under management in a market 15 times smaller.
Whatever way you want to do the maths, the publicly listed Raiz Invest is undervalued by the Australian market compared with the valuation of the US Acorns for a similar business model, as well as having as much growth potential.
On the US valuation metric, the 2.1 million investment accounts have a life time value of US$409 (A$565). On a similar valuation metric this would give Raiz Invest a valuation of $A156 million.  Based on assets under management (valuation/AUM), it would give Raiz Invest a valuation of $A182 million.
So, at its current market valuation of $A35 million, Australian investors have applied a significant discount to similar business models.
It's not just the valuation numbers, Raiz has a different – and compelling – growth story. There's the push into to South-East Asia that recently saw Raiz secured a licence to distribute mutual funds in Indonesia, a significant step in our expansion into that 270-million strong market. And the licence application in Malaysia continues apace.
Back home, revenue per customer is growing rapidly because of Raiz Invest Super and Raiz Rewards, supporting the life time value valuation methodology.
It's a compelling investment story – a story about innovation, growth, and expanding markets. Maybe Australian investors have got it right, and the US investors have it wrong, and such a large discount is deserved.  However, the more likely story is that Australian investors are too busy searching for the next El Dorado.