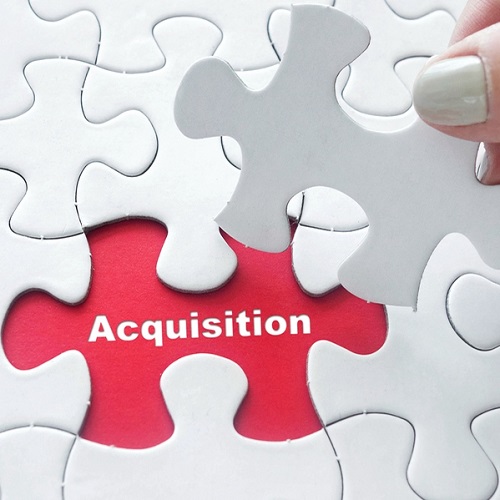 IRESS records 10% profit growth in 1H19
Advice software provider IRESS noted significant revenue growth in its APAC financial advice segment as it announced a 10 per cent profit growth for the first half of 2019.

Its group segment profit was $74.1 million in 1H19, up 10 per cent on 1H18 and 5 per cent on 2H18, according to a statement to the ASX.

Regarding its APAC segment, IRESS' financial advice revenue grew 9 per cent on the prior corresponding period (pcp), citing "ongoing strong demand for a broad range of software with clients focused on data, risk management, efficiency and compliance".

Further, it noted that Australian financial advice revenue growth continues with increasing demand for data capability.

IRESS also announced overall APAC revenue of $128.2 million, up 3 per cent on pcp.

"APAC revenue growth of 3 per cent reflects a number of financial services businesses seeking our established and leading financial advice software and new data analytics," said IRESS chief executive Andrew Walsh.

Operating revenue in the first half of 2019 also rose 5 per cent on pcp, with Mr Walsh saying the figure was in line with its expectations.
To read more, please click on the link below…