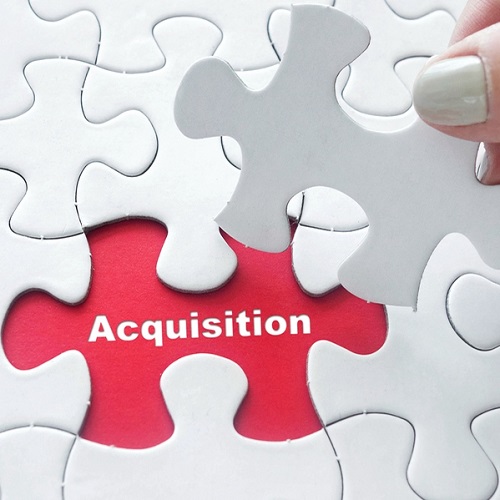 Iress announces increase in final all-cash offer for OneVue
ASX-listed Iress announces today an increase to the consideration under the proposed Scheme of Arrangement with OneVue Holdings Limited.
The consideration that OneVue shareholders will be entitled to receive for their shares under the terms of the Scheme will increase from 40 cents per share to 43 cents per share.
OneVue and Iress have entered into an amendment to the Scheme Implementation Agreement (SIA) between them to give effect to the increase in consideration. A copy of the amending agreement is attached to this announcement as Annexure A.
Iress chief executive Andrew Walsh said, "The original offer price of 40 cents per share was unanimously recommended by the OneVue Board. It was towards the upper end of the independent expert's valuation range and represented a 67% premium to OneVue's closing share price on 28 May 2020, the last trading day prior to the announcement of the Scheme.
"While overall feedback from OneVue shareholders has been very positive regarding the Scheme, Iress has considered all shareholder feedback and decided to increase consideration to 43 cents per share to give the Scheme the greatest chance of success. This revised price is at the top of the independent expert's valuation range of 36 cents to 43 cents per OneVue share and represents a 79% premium to the 28 May 2020 closing share price.
"If OneVue shareholders view the offer as attractive, we encourage them to vote in favour. If the Scheme is unsuccessful, the independent expert has indicated there is a risk that the OneVue share price will fall below our original offer. On 28 May 2020, OneVue was trading at 24 cents per share."
The revised consideration of 43 cents per share represents Iress' best and final offer, in the absence of a competing proposal and subject to all of Iress' rights under clause 11.6 of the SIA, which gives Iress the right to make a matching offer in the event of a competing proposal.
OneVue shareholders will meet virtually to consider and vote on the proposal on 9 October 2020.