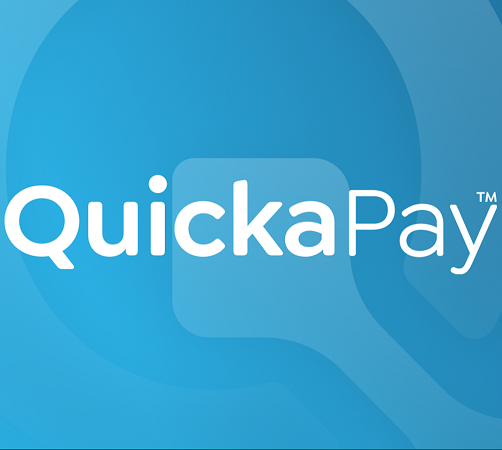 Getting paid Quicka with bank data
Basiq has partnered with QuickaPay to help small businesses get paid. Businesses need access to better payment solutions and customers need access to more flexible and affordable ways to pay. QuickaPay solves both problems, acting as a dual-sided platform that lets businesses easily offer instalment plans with none of the risk.

Small businesses are the backbone of the Australian economy, producing 35% of Australia's GDP and employing nearly half of Australia's workforce. As a result of COVID-19, small business revenue has fallen by as much as 11%, leading to significant cashflow stress.

To help businesses improve cashflow, QuickaPay allows businesses to get paid upfront, whilst giving their customers the ability to pay in fortnightly instalments. Businesses can set up easy, flexible payments for customers in less than three minutes, without the need for costly and complex integrations.

According to cofounder Nick Glynn, what makes QuickaPay unique is the network effect it can set in motion. "With QuickaPay, we're empowering a community of businesses and customers to take advantage of micro-invoice financing with upfront fees and no lock-in. By absorbing the risk of late or non-repayment, businesses can service a wider range of customers. Our platform works both ways and customers can also sign up to the platform to refer a business for a more flexible way to pay."

A frictionless and user friendly experience helps QuickaPay expand this community. As part of the onboarding process, QuickaPay uses Basiq so customers can securely connect to their bank accounts and QuickaPay can verify their identity and ability to pay (in milliseconds!).

To better help businesses navigate the accelerated transition to a cashless economy, QuickaPay has recently launched frictionless payment solutions like on-the-spot QR code payment. From the QuickaPay dashboard businesses can generate payment links as well as QR codes to let their customers pay how they want, when they want.
To read more, please click on the link below…