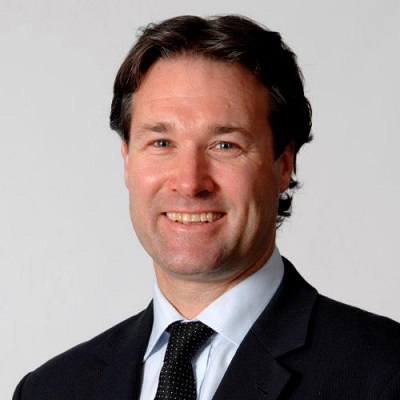 Iress announces Cameron Williamson as new Group CFO
ASX-listed fintech pioneer Iress have today announced the appointment of Cameron Williamson as Group Chief Financial Officer (CFO), effective 24 July 2023.
Cameron Williamson has over 25 years' experience leading finance operations both in Australia and around the world. Most recently, he was at Pendal Group where he spent 15 years as its Chief Financial Officer building out its global business. Prior to this he served as CFO & Company Secretary for Clairvest Group in Canada, as well as holding senior finance roles at Franklin Templeton and CIBC World Markets in Canada and UBS in London.
Williamson played a pivotal role in Pendal's transformation from a largely domestically-focused fund manager to a global player, during which time it experienced a period of exceptional growth. This involved the acquisitions and associated capital raising of material transactions in the UK and US during his tenure.
The appointment follows a thorough candidate search and evaluation process following the appointment of previous CFO, John Harris, to the role of CEO – Managed Portfolio in April 2023.
Iress' Group CEO, Marcus Price, said the Iress Board was pleased to have secured a CFO of Williamson's considerable expertise, stating, "We are delighted to welcome Cameron to the Iress leadership team at what is a pivotal moment for the company. Cameron is a highly experienced CFO with a strong track record and extensive industry knowledge both in Australia and internationally. His expertise in strong financial management, collaborative approach to leadership and focus on growing shareholder value through corporate transformation will be a great asset to Iress both now and into the future."
Cameron Williamson said, "I am thrilled to be joining Iress at what is an exciting period in its history. I have been impressed with Marcus, as well as the Management team and Board, who have outlined a clear strategy for the next phase in Iress' growth. I look forward to getting started and am confident my experience and background is well suited to deliver on Iress' strategic goals."