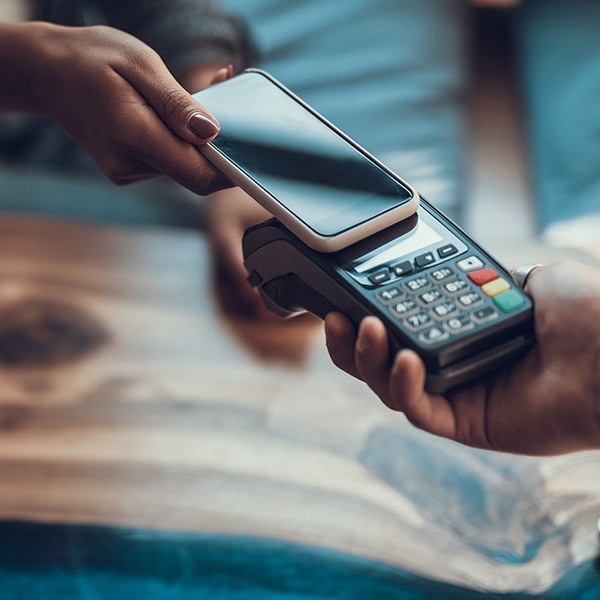 Investing in local tech jobs, Novatti revenues jump 55% on digital payments growth
As the world circles Australia's thriving fintech industry which produced the largest takeover in Australian history, digital payments company Novatti Group (ASX: NOV) is staking its claim as a rising star on the global stage which has seen its revenue jump 55% amid a recent hiring spree.

Although they are not as well known as the household buy-now-pay-later companies, it was not long ago that Afterpay took a liking to Novatti when selecting the Melbourne-based fintech as their launch partner in New Zealand. Fast forward 7 months and Afterpay has been sold for $39 billion while their NZ services are quietly facilitated by Novatti.

Driving their emergence as a Tier 1 partner of choice within the fintech community is the digital payments tech Novatti facilitates. These payment services accelerate the trend towards a cashless economy where Novatti's digital payment products are focused on convenience, accessibility and speed.

Through their range of cards, vouchers, crypto gateways, regulatory licences, digital wallets and apps, Novatti is well positioned for further growth in the fintech sector.

"Across the year we invested heavily in Novatti's ecosystem, which includes our technology, licences, partnerships, and our team. This ecosystem is central to capturing growth in key markets, as businesses seek a partner to pay and be paid," said Novatti Managing Director, Peter Cook.

"I want to particularly highlight the investment we've made in our team, which grew from 65 to 128 over the past year. This team enables Novatti to develop new solutions, open new markets, and facilitate our long-term growth. It is exciting to see the best talent in the fintech industry choosing Novatti to further their career, particularly in such a competitive market."

With their headcount almost double that of a year ago, business at Novatti has been rising in response to pandemic trends driving online shopping and digital payments. Making Novatti's hiring spree more impressive is the major shortage of talent in the tech industry due to Australia's border closures. This restriction on international students and global talent markets hasn't stopped Novatti securing top fintech talent as they emerge as an employer of choice under Cook's focus towards long-term growth.
To read more, please click on the link below…
Source: Investing in local tech jobs, Novatti revenues jump 55% on digital payments growth – The Sentiment