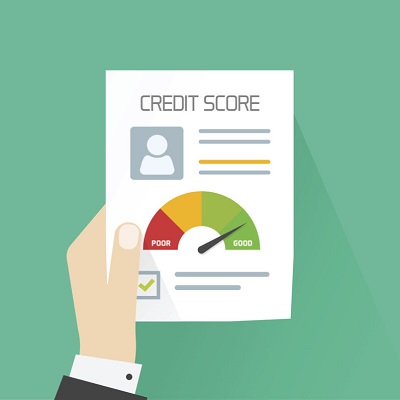 Introducing the new and improved Tippla – a free Credit Score service for Australians
Following its successful launch earlier this year, fintech startup Tippla has bolstered its offering, providing Aussies with more resources to improve and understand their credit scores.
73% of Australians don't know their credit scores or why they are important. Tippla, a fintech startup that aims to bridge this gap in knowledge, has recently launched its latest version, with a fresh new look and an expanded offering.
Tippla is a multi-bureau credit score manager. Unlike many of its competitors, the fintech solution allows Australians to see their credit scores and reports from two different credit bureaus – Equifax and Experian.
In addition to facilitating credit score management, Tippla is also focused on educating Australians about their credit scores, as well as helping its users improve and maintain their ratings.
Since its initial launch earlier this year, Tippla has been embraced by Aussies across the country, and the startup has been listening to the feedback from its customers. As a result, the fintech startup has given its dashboard a makeover and rebuilt the entire platform from scratch to enhance its security and user experience.
Tippla's main goal is to bring awareness about credit scores so that Aussies have access to as many financial opportunities as possible. In light of this, the start-up has also removed its subscription fee, supporting users on their journey to financial independence for free.
Commenting on the company's expanded offering, Celeste Skinner, a spokesperson for Tippla said: "Tippla was launched to fill a knowledge gap in Australia. Most Australians don't know what their credit score is or that they actually have multiple credit scores. This is what we wanted to change.
"Since launching earlier this year, we've seen that Australians are eager to improve their credit scores and to become more financially savvy. This is why Tippla has decided to bolster its offering, so that we can provide Aussies with even more resources to get on top and stay on top, of their credit scores."
Tippla focuses on education
In addition to providing a valuable service for Australians, the company is also focused on financial education. Through Tippla, Aussies can view and monitor their credit scores as well as gain access to educational resources via the company's Credit School.
Tippla's Credit School allows clients to learn more about their credit score – what it's used for, what's in a credit score, how to improve their credit score and much more valuable information.
"Tippla's number one goal is to promote financial independence and we believe the best way to do that is by offering a service which is free, easy to use and gives our customers the power to improve their financial situation," Celeste Skinner continued.
"However, we also want to give Aussies even more than just a service. We want to fill the knowledge gap that surrounds credit scores, which is why we have revamped our Credit School. Now, you can learn all about the nitty-gritty details of what goes into a credit score and what really matters in six lessons. This is an invaluable resource for people wanting to attain financial independence."
In the coming months, Tippla will be launching even more tools to give Aussies a helping hand to improve and maintain their financial situation.
Tippla is an online credit score aggregation platform that helps everyday Australians gain insights into their credit scores.
To sign up or learn more about their services, visit www.tippla.com.au.