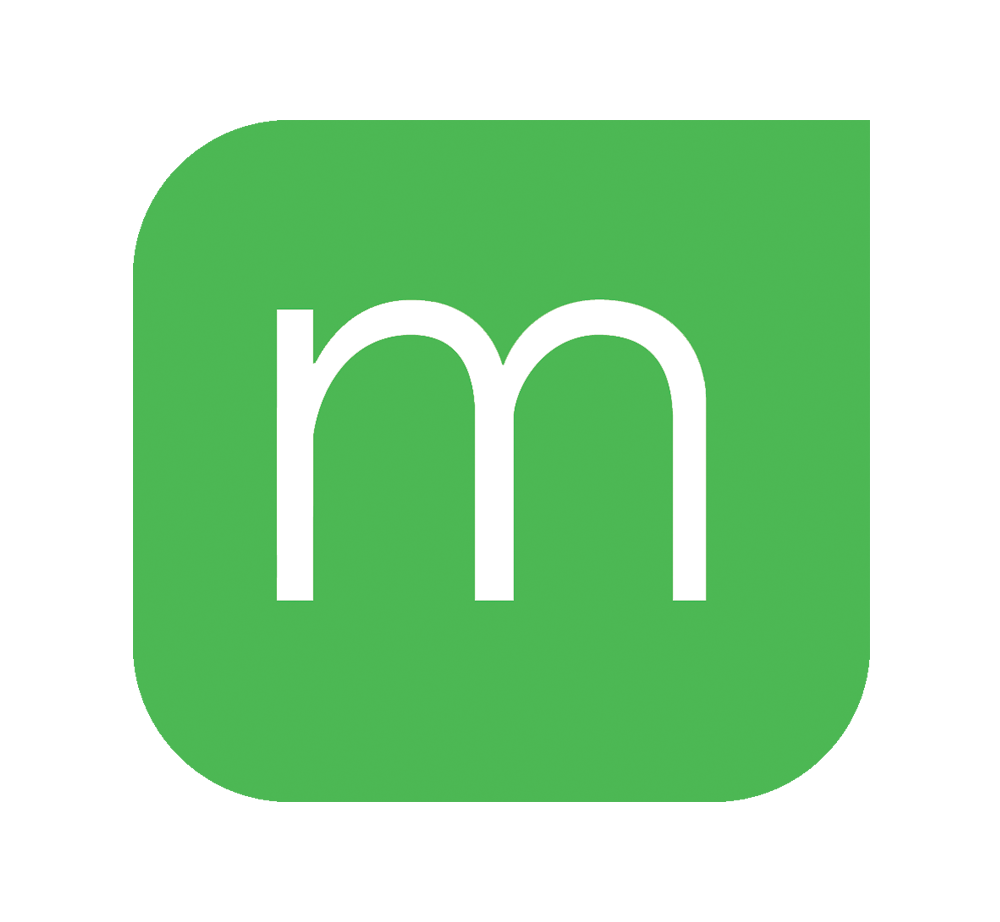 International share trading made easy for financial advisers by Macrovue
Macrovue, Australia's first global thematic brokerage and trading platform, has taken the wraps off a new global share trading solution aimed at easing complexity, time, and costs for Australian financial advisers and their clients.
Sid Sahgal, Macrovue CEO said: "We offer the flexibility to create, trade, and rebalance share-based portfolios built from scratch by advisers, choosing from 20,000 securities and ETFs listed on over 18 global exchanges."
Mr Sahgal noted that a surprising number of advisers are still using manual trading systems (paper and telephones) to buy and sell global stocks.
"Our platform features paperless client on-boarding, one integrated trading platform for global and domestic stocks, powerful performance tracking and sophisticated tax reporting," he said.
The Macrovue platform features were constructed with the specific needs of advisers in mind.
"Today marks the beginnings of releasing our adviser functionality. Macrovue is finalising the platform to enable data sharing with existing financial planning software.
Instead of placing trades over the phone or via e-mail for clients, advisers now have an offwrap platform solution that offers a hassle-free experience to trade international shares".
Mr Sahgal noted that Macrovue is not a wrap platform (Investor Directed Portfolio Service), does not pool funds or combine trades and, most importantly, does not charge FUM fees.
It only charges a flat annual fixed fee per adviser client and low brokerage fees.
"We are delighted to bring a system of this level of functionality to market on behalf of financial advisers seeking a simply easier way to trade global and local securities. Any adviser interested in a free, limited trial of the Macrovue service need only contact the support number on our website," he concluded.