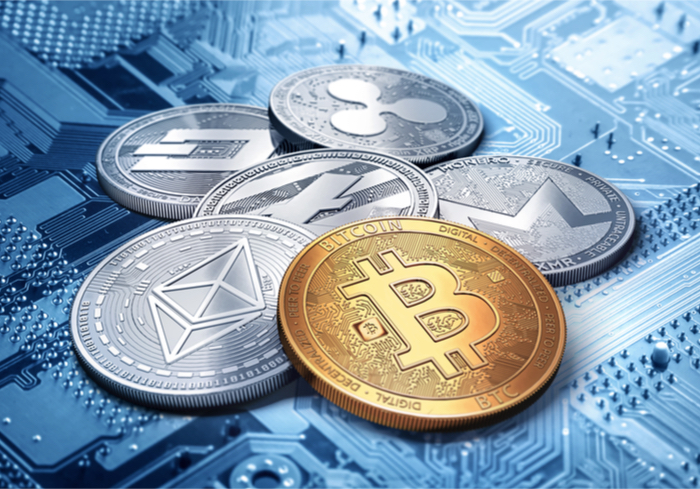 Institutional investors tipped to raise crypto exposure
A new survey has found around 90 per cent of institutional investors believe pension funds, insurers, family offices and sovereign wealth funds will increase their level of investment in cryptocurrencies during the next five years.

The findings from cryptoasset insurer Evertas has revealed 26 per cent of institutional investors believe the industry will "dramatically" raise their level of investment, while a further 64 per cent anticipate a slight rise.

The survey has quizzed a number of investors who manage US$74.8 billion ($103.6 billion) of assets collectively.

When asked why they believe investors will raise their exposure to cryptocurrencies and cryptoassets, 84 per cent of respondents said it was because they expect the regulatory infrastructure for the market to improve.

The majority (80 per cent) also said it was because the crypto market will become larger, providing greater liquidity.

Three in four (76 per cent) stated they expect more mainstream fund managers and financial services companies to enter the market, with more funds and investment vehicles to choose from.

Around half (46 per cent) cited negative interest rates and negative yields on bonds.
To read more, please click on the link below…
Source: Institutional investors tipped to raise crypto exposure – InvestorDaily