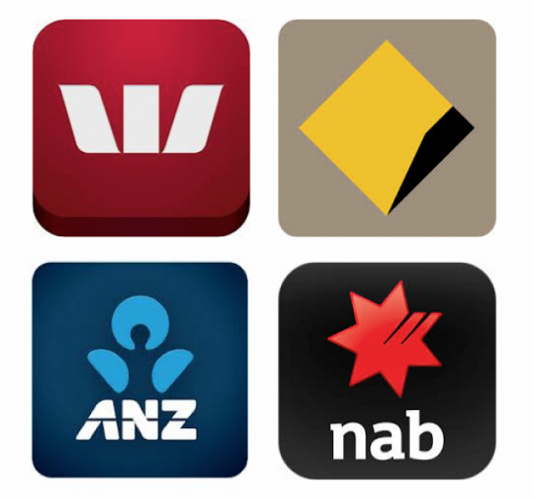 Inside the war on the big four banks
The phrase "competition in the Australian banking sector" is usually preceded by the words "lack of" or "poor".

Still, the industry's newest players have an ambitious – if so far unrealised – plan to tear down the oligopoly.

The scheme appears to have four main conspirators in the Xinja, Volt, 86 400 and Judo neo/challenger banks. Their common goals have led the quartet into a truce that one has labelled "co-opetition".

Simply put, these start-ups will refrain from tearing each other down to train their guns on the juicy target of the big four banks.

ANZ Banking Group, Westpac Banking Corporation, Commonwealth Bank of Australia and National Australia Bank laid claim to more than 75 per cent of the market for most financial services last year. The Productivity Commission said this gave them an "ability to exercise market power over their competitors and consumers".

The challengers want to break up this power rather than share in it – an approach that fits their customer-first narrative. The logic is also sound.

"I'd be pretty silly to try and concentrate on poaching customers from a Volt, for example," says 86 400 chief executive Robert Bell. "They don't have any customers at the moment."

The same is true for Xinja and 86 400's retail banking divisions, which – along with Volt – are slated as their priority at launch. Judo – a business-only bank – is in the camp because the big four represent the only stiff competition for this segment.

Opportunities created by Facebook's new Libra cryptocurrency payments platform and Calibra digital wallet are another potential avenue for the neobanks to take on the big four.

But the powerful social media giant could also threaten the upstarts if its "open platform" promise proves hollow.
To read more, please click on the link below…