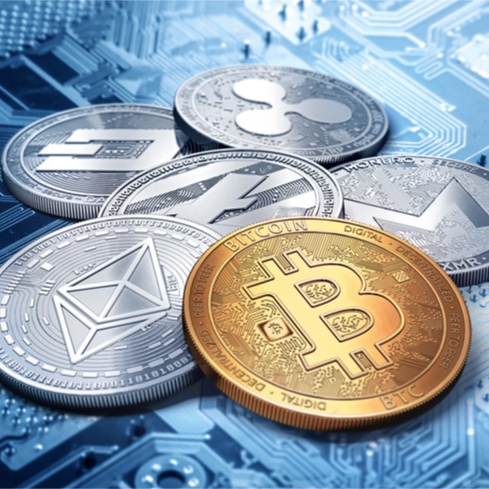 Independent Reserve launches AutoTrader cryptocurrency trading platform
Australian cryptocurrency exchange Independent Reserve has launched a new platform feature which allows users to execute automated trading strategies.

The first automated strategy released with AutoTrader is called 'AutoBuy', which allows customers to automatically purchase their preferred cryptocurrencies once money is deposited into their account.

Independent Reserve says it is the first order book exchange in Australia to release this feature.

Adrian Przelozny, CEO and founder of Independent Reserve said the new AutoBuy feature, coupled with scheduled bank transfers, would allow customers to Dollar Cost Average (DCA) their cryptocurrency purchases.

"The launch of AutoTrader is a significant milestone for Independent Reserve. As the name suggests, the feature will allow customers to set automated rules and strategies for trading cryptocurrency. It's been a popular request from our customers for some time now, and we're proud to be the first Australian exchange to launch a valuable service like this."Enabling our customers to dollar cost average their purchases will bring many benefits. Firstly, it means our customers don't have to worry about trying to time the market when they make a purchase, which can be a big barrier to entry for new cryptocurrency investors in particular."

Przelozny said Autotrader allows users to buy smaller parcels of cryptocurrency at regular intervals – for example daily or weekly or monthly – and this limits their exposure to price fluctuations, especially compared to customers that may enter the market in a large way, and then see the market move against them.
To read more, please click on the link below…
Source: iTWire – Independent Reserve launches AutoTrader cryptocurrency trading platform