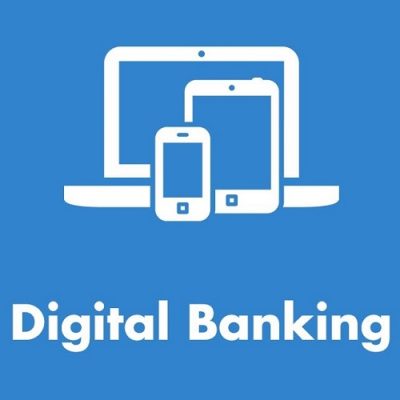 Westpac to build new pure play digital bank
Westpac has revealed it will imminently launch a new digital banking pure-play to run ahead of its main brand in a bid to capture more flighty and demanding younger customers that might otherwise be snapped-up by so-called neo banks.

The move to create a new break-away digital brand was revealed in Westpac's annual results released on Monday and was contrasted by an all-out legacy cost purge across the main brand, where statutory profit dived 16 percent to $6.78 billion on the back of remediations and low growth.

Like it's big four peers, Westpac has been rapidly trying to replatform its core technology infrastructure and services ahead of the introduction of open banking that afford customers more immediate switching of transactional accounts and later mortgages.

However improvements to established, legacy code-heavy major platforms like customer service, mortgages and core banking systems has prompted a rethink inside the majors as competitor launches and market developments outpace traditional system rebuilds.

"We're preparing for our digital future by investing in a new digital-only banking platform that will complement our existing banking businesses," Westpac chief executive Brian Hartzer said, invoking the cloud computing lexicon to sell the new digital bank.

"This will initially operate a 'bank-as-a-service' model and we intend to bring new digital products and services to market through fintech and institutional partners. This will allow Westpac to reach a new group of customers as well as create value for our partners by enhancing the service offering to their own customers."

Westpac, as well as NAB, have been conspicuously parading their investments in the giddy fintech sector where banks are trying to snap-up ground floor equity in products, services and solutions that they can either exploit to their own advantage rather than building their own internal solutions.

Westpac has established 'Reinveture' while NAB has NAB ventures with the Commonwealth Bank and ANZ making similar tactical plays.

Half defensive hedge, half blue sky opportunity, the investments typically consist of an equity stake with first right options to harness and deploy new tech capabilities and products within banks and payments providers and the later opportunity to spin them out to be monetised.

Hartzer told investors Reinventure now had $150 million sunk into 30 investments including Zip Pay and Assembly Payments.
To read more, please click on the link below…
Source: Westpac to build new pure play digital bank – Finance – Strategy – Cloud – Hardware – Software – iTnews