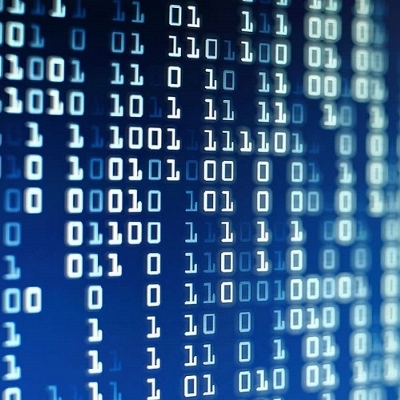 Illion to distribute Tic:Toc software to banks
Credit data giant illion is partnering with Tic:Toc to provide the fintech's responsible lending platform to illion's broad, existing customer base, a move that could help smaller lenders slice credit approval times and compete with the majors.

The partnership between illion and Adelaide-based fintech Tic:Toc, which is 28 per cent owned by Bendigo and Adelaide Bank, could also be used by challenger banks to reduce IT development costs, and prepare them for the adoption of open banking which is set to drive more automation of core banking processes including loan assessments.

Illion is already the largest provider of income and expenditure data to banks and other lenders, which is currently done via a process some refer to as "screen scraping", which involves customers sharing banking credentials for their data to be accessed.

Tic:Toc's 'responsible lending-as-a-service' product, known as XAI Validate, enables fully compliant lending processes because it lets users assess customers on actual income and expenses against ASIC's regulatory requirements, without having to rely on stated financials, HEM or other proxies for reasonable inquiry.
To read more, please click on the link below…