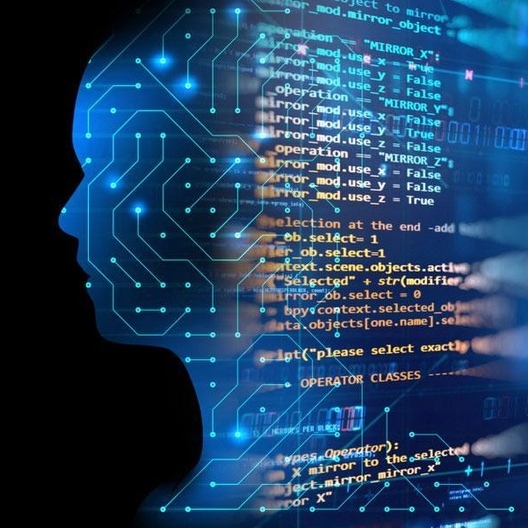 Huddle: The bot-powered insurer saving Aussies time and money
Polly, Genie, Xavier, Bee and Freud might sound like characters in a funky new cartoon, but they're actually the names of very responsible bots, designed to help run fintech insurance company Huddle. Each bot specialises in a different task and together they work to make the whole insurance process quicker, easier to manage and less stressful.

Joint chief executive Jonathan Buck says that for the vast majority of people, the experience of taking out insurance and making claims can be a very stressful one. "What we've built at Huddle is technology that tries to solve a lot of the problems with insurance from both a customer's perspective and an insurer's perspective and the bots are the way that technology is brought to life," he says.

The Australian fintech space has grown considerably in the past five years and looks like it will continue to grow in the coming decade. Huddle shares the space with other Aussie fintech insurers, including business insurer Evari Insure and on demand insurer Trov.

Huddle's bot-powered claims process

If you've ever had to make a claim the traditional way, then you'll know just how time-consuming it can be waiting around in phone queues, explaining your claim to multiple call centre representatives.

But all of this is changing, as the 2020 World Insurance Report released last week shows, more and more people are signing up to insurance policies online, regardless of age.

As a tech-focused insurer, Huddle is ahead of that curve. For example, you can lodge claims within Huddle's app for the bot Genie to either review and approve, or flag for a human to look at.
To read more, please click on the link below…
Source: Huddle: The bot-powered insurer saving Aussies time and money