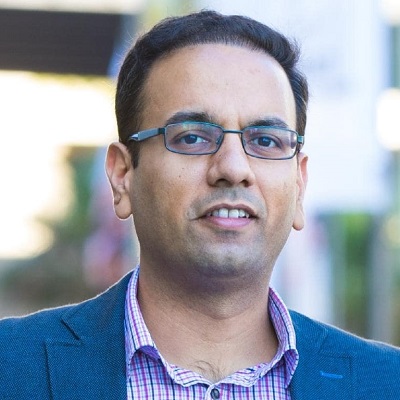 How will AI affect mortgage broking?
Mandeep Sodhi (pictured) believes that brokers will write 70% of mortgages by the end of next year. He says this is because the role is becoming more and more relationship driven as automated technology takes care of administrative work.

MPA spoke with the founder and CEO of Effi about the future of broking and the way machinery will complement the work of humans.

A holistic approach

Sodhi started working in the finance industry 15 years ago in a management consultant role at CBA, before going on to work for the likes of AMP, Westpac and BT Financial.

In 2015 he founded HashChing and grew the business to work with more than 700 brokers.

He says this experience opened his eyes to the lack of a comprehensive tech platform in place; explaining that while brokers are excellent at building relationships, the need to jump in and out of different systems to manage their needs didn't work to their advantage.

"I felt that they didn't have a great system in place."

"We felt that there needed to be just one portal where the broker or borrower can log in."

Rather than risk emails going astray or getting lost in the junk folder, Sodhi envisioned a platform that could take care of everything – communication, marketing and generating leads.

He launched Effi on June 30, describing it as a shake-up to the industry.
To read more, please click on the link below…