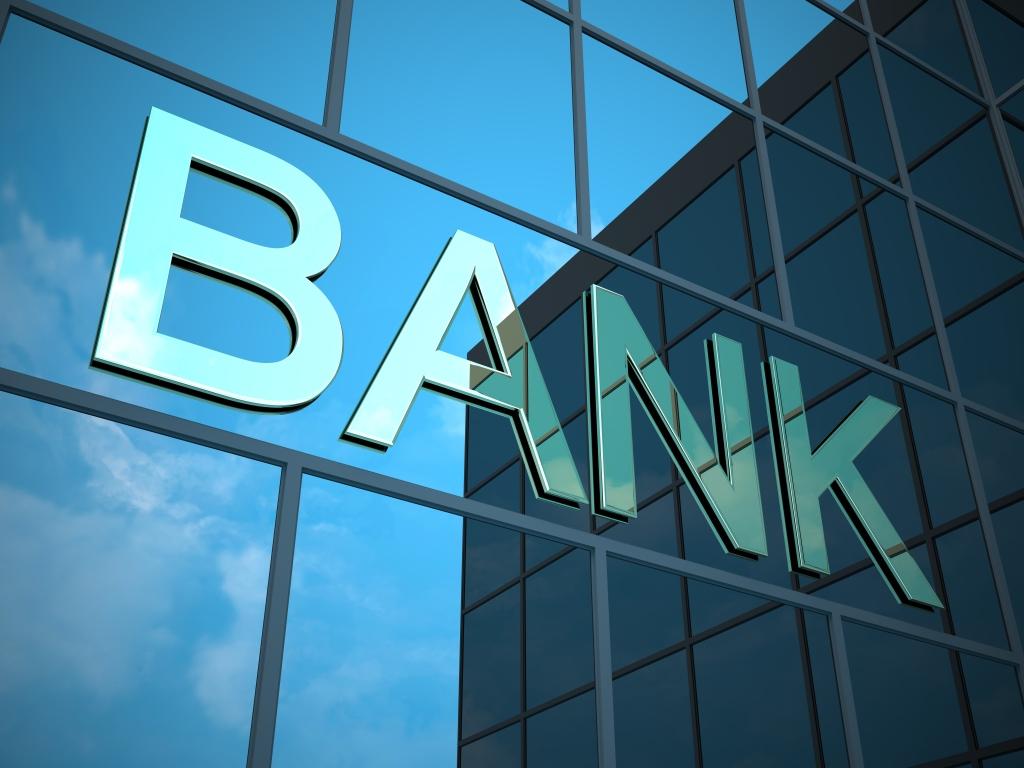 Here's how banks can save big with blockchain
In the aftermath of the 2008 financial crisis, investment banks faced rising regulatory burdens, rising compliance costs, and a consequent shrinking of innovation budgets.

However, in Q4 these banks reported large profits, suggesting that they are finally on the path to recovery; we have also seen major players renew their focus on digital transformation.

Now, a new report by consultancy Accenture and benchmarking firm McLagan suggests an area particularly deserving of incumbents' attention. The study, using data for eight of the world's largest investment banks, looked into the potential benefits that blockchain adoption might deliver. It found that blockchain could save these banks $8 billion to $12 billion annually and cut their operational costs by 30% per year on average.

These are the areas in which the study found blockchain promises the largest potential cost savings:

70% on reporting. This would largely be a result of more streamlined and optimized data quality, transparency, and internal controls. This is because the largest investment banks run extensive operations, making orderly reporting harder. Storing figures from these various components on a single electronic ledger would improve oversight.
50% on central operations. These include know-your-customer (KYC) or identification and client onboarding. This would be a result of more robust digital identities, and the standardization of client data between different FSIs using the same blockchain.
50% on business operations. These include trade support and clearance and settlement processes. This cost saving would result from reducing or removing the need for data reconciliation, transaction confirmation, and automation of clearance and settlement processes. By automating trading, banks could cut down on salary costs and run some operations 24/7.
30% to 50% on compliance. This would be both at product and procedural level, due to improved transparency and auditability of financial transactions. Currently, compliance costs are only increasing in line with the volume of new legislation and guidelines, as banks have to expand their expensive compliance teams. Blockchain could reduce time spent on administrative tasks, freeing up human compliance staff, and automate some humans' positions altogether, reducing staff costs.

Investment banks seem particularly well positioned to reap the advantages blockchain promises. Some of the biggest names in this field have been very active in developing real-world blockchain solutions, including Goldman Sachs. The fact that these players have vast resources and have already dedicated extensive resources specifically to blockchain development means that they will likely have a head start in the race to develop a viable solution.

Blockchain technology, which is best known for powering Bitcoin and other cryptocurrencies, is gaining steam among finance firms because of its potential to streamline processes and increase efficiency. The technology could cut costs by up to $20 billion annually by 2022, according to Santander.

That's because blockchain, which operates as a distributed ledger, has the ability to allow multiple parties to transfer and store sensitive information in a space that's secure, permanent, anonymous, and easily accessible. That could simplify paper-heavy, expensive, or logistically complicated financial systems, like remittances and cross-border transfer, shareholder management and ownership exchange, and securities trading, to name a few. And outside of finance, governments and the music industry are investigating the technology's potential to simplify record-keeping.

As a result, venture capital firms and financial institutions alike are pouring investment into finding, developing, and testing blockchain use cases. Over 50 major financial institutions are involved with collaborative blockchain startups, have begun researching the technology in-house, or have helped fund startups with products rooted in blockchain.
To read more, please click on the link below…
Source: Here's how banks can save big with blockchain – Business Insider