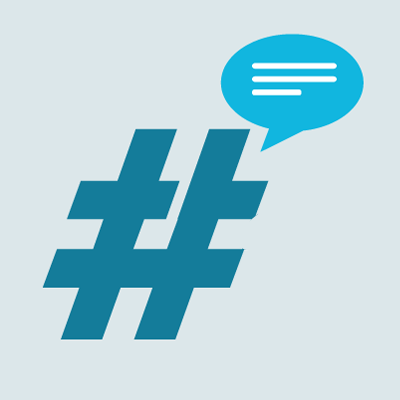 HashChing puts its hand out to go it alone
Online mortgage marketplace HashChing is looking to raise up to $5 million by the end of June through the power of crowd-funding, in a bid to ensure that it is immunised from the influence of any big bank, says CEO Mandeep Sodhi.

Instead, HashChing has partnered with equity crowd-funding platform Equitise to issue its first round of shares to interested ­investors. According to Mr Sodhi, the crowd-funding route will help HashChing remain an independent voice in the mortgage ­market.

"Unlike many other online mortgage platforms who are backed by a lender, we are and will continue to stand separate from the banks," he said.

"We want our customers to become shareholders in HashChing and help us deliver the ­simple and effective end-to-end home-loan journey that Australia is currently lacking."

Mr Sodhi added that the crowd-funding route also allowed HashChing's existing customers and mortgage brokers to take a stake in a business that has ­delivered for them and also guide its future.

"We have some really exciting products in the pipeline and, through crowd-funding, we will be engaging our new shareholders in design thinking and ­incorporating their feedback ­before pushing out the new ­products to market," he said.

"We've built this business on the ability to put more money back into the pockets of homeowners, and not the banks, and this crowd-funding opportunity extends that vision."

Crowd-funding legislation that passed the Senate in March enables publicly unlisted companies with less than $25m in ­assets and annual revenue to ­issues shares via platforms like Equitise, with the ability to raise up to $5m in any 12-month period.

HashChing will use the fresh capital to increase brand awareness, introduce new technology and expand the team.
To read more, please click on the link below…
Source: HashChing puts its hand out to go it alone – The Australian