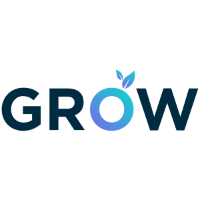 GROW Super launches own superannuation platform
GROW Super has launched its own distributed ledger superannuation platform TINA, as well as raising $17 million in a Series C funding round.

GROW Super, a start-up superannuation fund that launched in May 2017, said it had raised the money thanks to support from firms such as Citi, R3 and Greenstone Financial Services. Meanwhile, TINA was the firm's blockchain enabled technology for superannuation funds and wealth platforms.

Chief executive, Josh Wilson, said the development of TINA would enable it to advance its operational structures and introduce cost and operational efficiencies.
To read more, please click on the link below…
Source: GROW Super launches own superannuation platform | Money Management