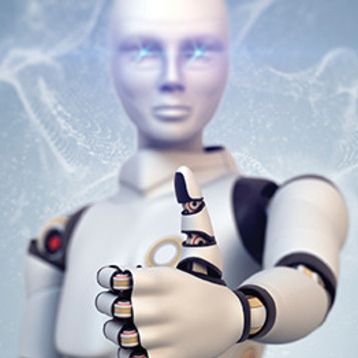 Global robo-advice industry to be worth US$1.4t
The global robo-adviser industry is expected to be worth US$1.4 trillion (AU$ 2.04 trillion) this year, according to research from UK company LearnBonds.

The industry has jumped 47% on a yearly basis, with assets managed by robo-advisers expected to hit $2.5 trillion by 2023, with 147 million users.

In 2017 the assets under management (AUM) of robo-advisers were US$240 billion, which quadrupled over and jumped to US$980.5 billion.

The US currently held the largest part of the robo-adviser market (75%), which was expected to hit US$1 trillion this year.

The second biggest market was China which held US$700 billion, followed by the UK (US$24 billion), Germany (US$13 billion) and Canada (US$8 billion).
To read more, please click on the link below…
Source: Global robo-advice industry to be worth US$1.4t | Money Management