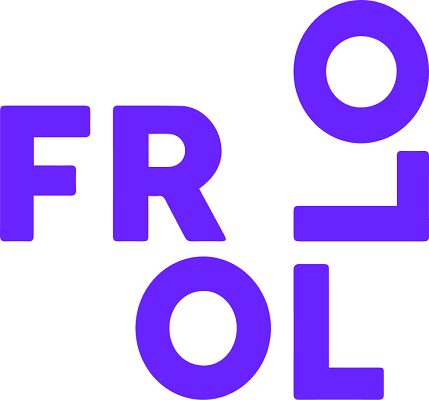 Frollo launches Open Banking powered Financial Passport for consumers
Frollo, Australia's leading Open Banking provider, has launched a free tool for consumers to get a snapshot of their finances. Powered by Open Banking, the 'Financial Passport' provides an easy to understand overview of income, expenditure, assets and liabilities for the last twelve months.
Consumers can use the PDF to better understand their financial position and borrowing power or share it with their broker to facilitate a conversation about their financial future. The report includes a monthly overview of a users' income and expenses, an overview of all their assets & liabilities and a detailed breakdown of where they spent their money.
The Financial Passport is available for consumers in Frollo's free personal finance management app as an additional feature. In the app, consumers can link their financial accounts using Open Banking to get an overview of their finances, set budgets and track their financial goals. Now, they can also download an easy to understand snapshot of their finances as a PDF.
Kris Davant (Frollo's Head of Product) explains: The Frollo money management app helps people improve their finances by providing a full overview of their accounts, smart insights and tools to take action. A logical extension of this is to help them be more prepared for one of the biggest financial decisions they'll make in their life – applying for a mortgage."
In addition to making the Financial Passport available to consumers in the Frollo app, Frollo also works with lenders, brokers and fintechs to streamline their lending decisions by integrating directly into their application process.