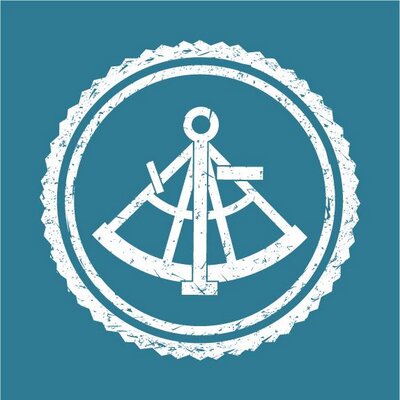 Fishburners will host a fintech hackathon in November
Startup Space Fishburners will play host to a fintech hackathon sponsored by the National Australia Bank.

Teams will have the weekend starting November the 27th to find a solution to two challenges:

What will the management of money look like in 2020?
Using the data, digital channels, platforms and partnerships which power NAB's existing financial services business what other adjacent opportunities could NAB support or enable?"

The winning team will receive $10,000 in cash, with the runner up getting $5,000. Entries are on an individual basis, and teams will be formed during the event.
Source: Fishburners will host a fintech hackathon in November | Business Insider