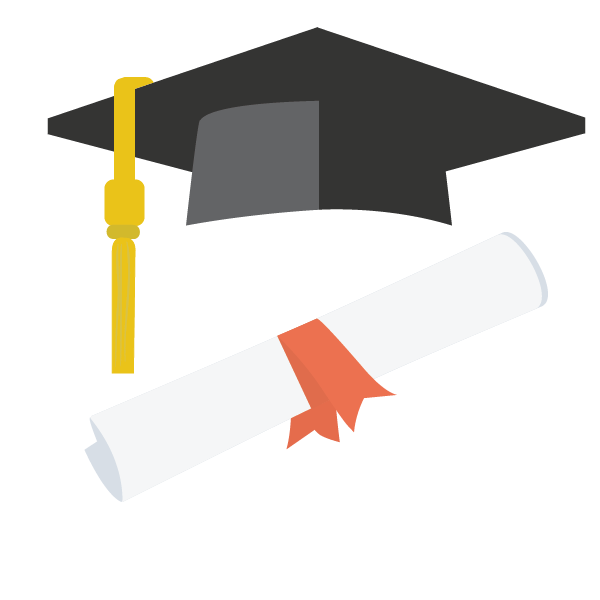 First accredited blockchain course hits training organisations
The first accredited course for blockchain, the Advanced Diploma of Applied Blockchain, has been developed by Mentor Education in partnership with Queensland's Blockchain Collective.
The Diploma course would consist of eight modules, including six core modules and two electives, and cover topics across analysing the performance of business models deployed on blockchain and preparing an organisation for transitioning operations to a blockchain network.
The course would also traverse the recruitment of staff for a blockchain project and the regulatory environment.
To read more, please click on the link below….
Source: First accredited blockchain course hits training organisations