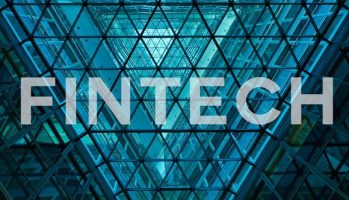 Fintechs 'on the front line' for brokers
A recent meeting has highlighted that when it comes to serving customers in the third-party channel, "there's a space for everyone", and that fintechs can act to bolster and expand the businesses of their broker counterparts.

The meeting last week was attended by both brokers and fintechs in Sydney and asked the question: "Disintermediation and diversification: what impact will fintech have on finance brokers?"

On the night, founder and CEO of uno Vince Turner highlighted that technology has firmly entered it's "third wave".

"The first wave was simply building the internet. HTML, dial-up, all this kind of stuff in the '90s," Mr Turner explained.

"The second wave was building an infrastructure: making Skype calls and chats and the social networks and all that kind of stuff.

"The third wave is where all this technology gets taken into core industries: health, finance, education," he concluded.

As such, he explained that fintechs are not a passing phenomenon but will continue to develop into the future, particularly in the lending space.

The FBAA's Peter White emphasised: "For the home loan market — the tech space is our future and that's where it will head."

FundX business development manager Philip Foweraker highlighted that "there's a space for everyone" in the third-party channel as brokers and fintechs can work hand-in-hand to provide well-rounded services to customers.

He explained that brokers remain invaluable when it comes to forging relationships with customers, and where many fintechs come in is to assist them in providing solutions.

Mr Foweraker also pointed out that fintechs can assist brokers to diversify their businesses.
To read more, please click on link below…
Source: Fintechs 'on the front line' for brokers – TheAdvisor