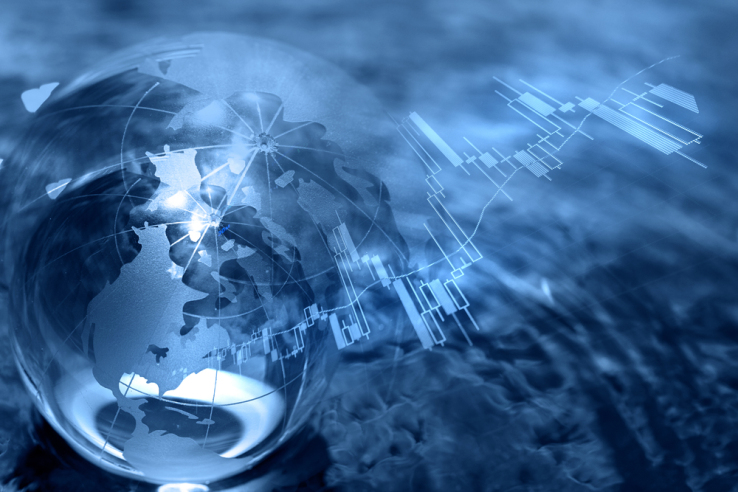 Fintechs furthest thing for some SMEs' minds | The Australian
The challenge for companies seeking to disrupt the banking sector's bulging profits has been laid bare by research showing more than a third of small businesses can't name a single "fintech" brand.

"It is abundantly clear that businesses across the board not only want, but need additional business banking service," said Martin Smith, head of markets analysis at research group East & Partners, which conducted the survey.

"However, challenger brands seeking to take on the banks in lending, payments or treasury support functions are not winning the battle for mind share in order to capitalise on abundant opportunities."

With disruption from new players shaping as one of the biggest longer-term challenges facing banks, East & Partners' latest "business banking index" survey of about 1000 chief financial officers, treasurers and business owners opted to probe the awareness of fintech companies.

Of micro business turning over $1 million to $5m and SME's generating $5m to $20m, 39 per cent could not recall a single fintech brand. The figure was worse at the top-end of town, with more than 50 per cent of corporates and nearly 60 per cent of institutional enterprises not able to reel off a fintech potential threat or opportunity.
Source: Fintechs furthest thing for some SMEs' minds | The Australian