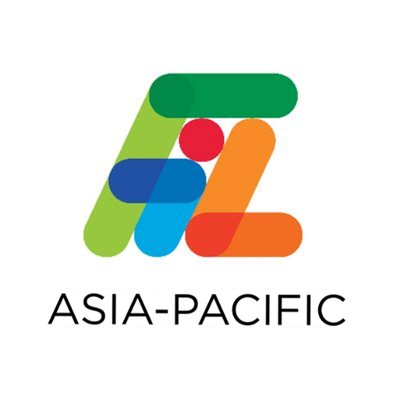 Fintech Start-Ups invited to apply to Accenture 2019 FinTech Innovation Lab Asia-Pacific
To be eligible for the Accenture 2019 FinTech Innovation Lab Asia-Pacific, startups must have a working version of their technology/solution for financial institutions
Applications are now being accepted for Accenture's annual FinTech Innovation Lab Asia-Pacific, a 12-week program that helps early- and growth-stage fintech companies accelerate product and business development through mentorship with executives from top financial institutions.
Fintech entrepreneurs developing cutting-edge products, services and technologies are invited to apply now until May 10.
The sixth year of the Lab comes after global fintech investments more than doubled in 2018, to US$55.3 billion, led by a surge in funding to start-ups in mainland China, as well as by record fintech investment in Canada, Brazil, Australia, Japan, Indonesia and Malaysia, among other markets.
A recent Accenture report noted a clear shift in focus between fintechs and traditional financial services companies over the past 12 to 18 months, from competition to collaboration, which sets the stage for a positive outlook for the industry and future investments.
To read more, please click on the link below….
Source: Fintech Start-Ups invited to apply to Accenture 2019 FinTech Innovation Lab Asia-Pacific