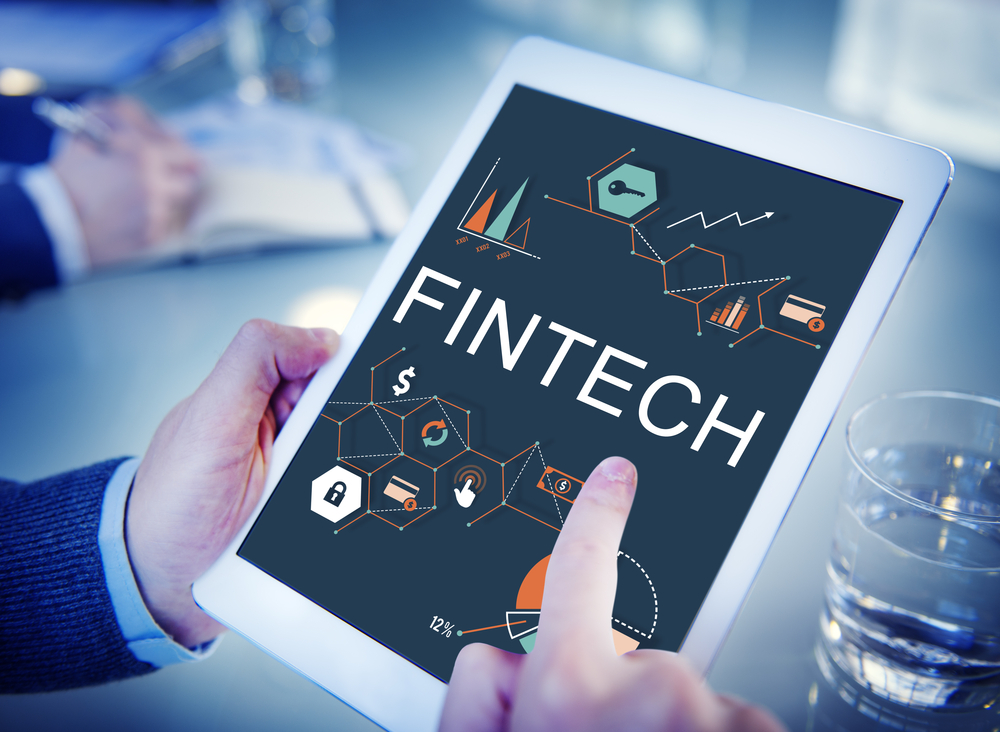 Fintech set to reshape financial services despite slump
Global fintech investment's boom year of 2015, when all the planets aligned and the hype factor reached its peak, was always going to make activity levels in subsequent years look feeble by comparison.

Even so, the 47 per cent slump in funds invested in 2016 to $24.7bn, revealed yesterday in KPMG's Pulse of Fintech publication, is eye-opening.

Both macro and micro forces are at play.

With the former, the uncertainty created by the Brexit vote, the schism between new US president Donald Trump and the tech community, a perceived economic slowdown in China and significant fluctuations in exchange rates all conspired to make investors more cautious.

At a more micro level, the tide of money flowing into lending and payments platforms over the last two years was always going to recede, and the blockchain hysteria was unsustainable.

KPMG says investors are putting pressure on companies to show that distributed ledger technology is ready to evolve from test-case scenarios into solutions that can be commercialised, scaled and profitable.

The significant, overall decline in investment reveals sub-trends in the sourcing of funds, as well as where they're directed.

Private equity and mergers and acquisitions funding fell off a cliff.

The value of M&A deals plummeted from $US34bn to $US11bn, with PE funding down from $US18bn to $US11bn.

Not surprisingly, the big geographic shift took place in the US.

Investment was down 53 per cent from $US27bn to $US12bn, with investors starting to question whether some fintech segments are saturated.

For Simon Cant, co-managing partner of the Westpac-backed venture capital fund Reinventure, the latest investment data confirms that fintech's disruption of the financial services sector is evolving quite differently to the experience of other sectors, such as media.

Compared to media, the network effects in financial services were not as strong.

It was therefore unclear if fintech innovation would help sustain traditional financial services or seriously disrupt it.
To read more, please click on the link below…
Source: Fintech set to reshape financial services despite slump – The Australian