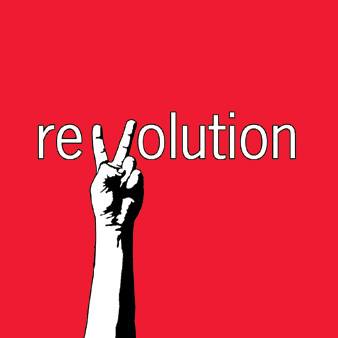 Fintech numbers causing a revolution
According to sources at disruptive Real Estate platform Next Address, the implementation of Fintech equity crowdfunding has sent their chatbots into overdrive with record enquiries and investors jumping on board.

Julie O'Donohue, founder of the Australian company says it's all about opportunity and empowering people. "People are loving the concept of helping us grow, investing directly with us from just $250 with a few perks that are making everyone smile. It has taken hard work by our entire team to make our platform the best, and now we are getting validation from everyday Aussies wanting to get on board. We made Next Address for the people, and now those very people are coming on board, and we couldn't be happier."

You can celebrate Fintech all you want, but it is results that speak the real language of success. What numbers are we talking? According to Next Address data 95% of people contacting their support team are asking the same question HOW DO WE GET ON BOARD? They have enjoyed a 65.17% increase in buyer growth already in the first quarter of 2018 and a 19.15% seller growth for the same period. 9000 properties are listed and available for purchase. People are catching on to the idea that using tech to sell a house can save tens of thousands, it's all about the algorithms matching buyers to sellers echoing with the likes Airbnb and Uber.

Equity crowdfunding appears to be the darling of the market at the moment, and it seems Next Address are not the only ones. Xinja an innovative online banking system that is turning the traditional banking system upside down much to the delight of investors and consumers is also a part of the crowdfunding revolution. According to Business Insider, the Digital bank startup is planning to offer home loans soon after winning an Australian Credit Licence from ASIC (Australian Securities and Investments Commission).
To read more, please click on the link below…
Source: Fintech Numbers Causing a Revolution – Media Releases – CSO | The Resource for Data Security Executives