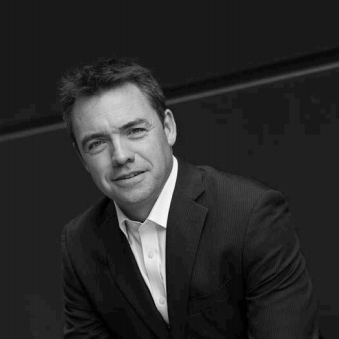 Fintech Movers & Shakers – Vizor Software appoints Dermot McCann as Head of Regulatory Reporting for APAC
Vizor Software have appointed Dermot McCann as Head of Regulatory Reporting, as part of the company's strategy to support the increased demand for its regulatory reporting solutions for the APAC region.  Dermot is based in Sydney, representing part of the Vizor leadership team with responsibility for customer engagement, growth and partnerships in the region.
Dermot joins Vizor as the former Co-Founder and CEO APAC at Priviti, a global RegTech company that specialises in consent for data sharing.  Previously Dermot has held senior executive roles with Optus, Kaseya and IBM, is the former chair of the AIIA Financial Services group, holds a Master's Degree in Business and Technology from University of New South Wales and is a graduate of the Australian Institute of Company Directors.
''I'm delighted to join Vizor at such a pivotal time for the company and the industry.  With the increasing volume of regulatory change and granular data requirements, financial institutions need a new way to respond.  Vizor is the industry leading provider of financial regulatory reporting solutions and their commitment and success over the past 20 years is a testament to a fantastic dedicated team with a clear vision and I'm excited to join them.  Our focus in the region will be to expand on our existing relationships with regulatory bodies including APRA and MAS and bring the benefits of that experience to all regulated entities across banking, insurance and superannuation.'' Dermot said about his new appointment.
In his new role, Dermot will lead an experienced team of Regulatory Reporting specialists and technology experts. ''I'm excited to have Dermot on board as an outstanding leader who can accelerate our growth in the Asia-Pacific region. Dermot's breadth of experience in the financial services industry and engagement in the RegTech ecosystem complements our local team and partners working to deliver APRA Connect.'', commented Joanne Horgan, Vizor's Chief Innovation Officer. ''This appointment reflects our commitment to digitalise and increase efficiency between regulators and regulated entities.''