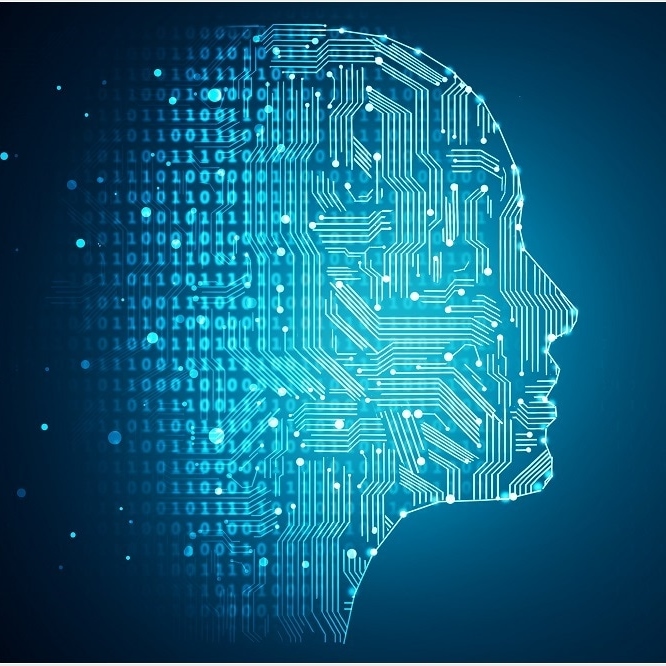 Fintech should make advice 'enjoyable'
A software integration firm has highlighted how technology should be about making the client experience of advice more "enjoyable" as well being agile to constantly changing adviser needs.

At a media roundtable in Sydney yesterday, YTML director Terri Ho said a lot of emotion is attached to financial advice, however it tends to become really dry and go down to the numbers.

Further, she said that a lot of the time, trust is more important for the client and that it's those emotional aspects that clients are looking for.

"We have to make advice enjoyable. We have to make the experience of receiving advice enjoyable. And it's certainly not enjoyable," Ms Ho said.

"People rank it as low as having to go to the dentist. It's just not an enjoyable experience.

"I've recently had an annual review with my financial adviser, and I've sort of reached her two or three times because it's not an enjoyable or fun experience."

In talking about the inspiration behind YTML's Seido Integration Hub, recently partnering with SuiteBox and AstuteWheel, Ms Ho noted that the most common complaint she hears from advisers around technology offerings is the lack of connectivity between them.

"There are so many fantastic applications out there, but nothing connects," she said.
To read more, please click on the link below…