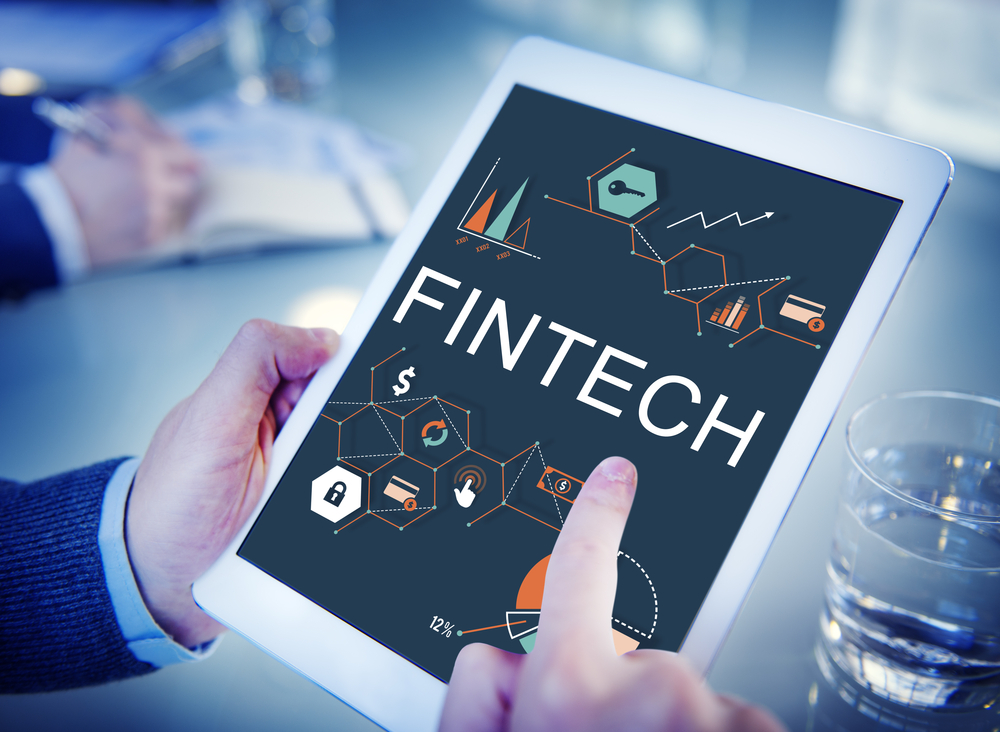 Fintech is going to be much bigger than you think
If payments can be made anywhere, anytime, across any device, why do you need a currency? Or even a bank?

The "fintech" revolution is upon us – but what we've seen may only be the start of it.

Fintech – a term coined with the listing of peer-to-peer lending platform LendingClub on the New York Stock Exchange in late 2014 – is not only a portmanteau of 'financial technology," it describes a whole new industry composed of companies that use technology to make financial services more efficient. It's big, it's growing and it's disruptive.

"Fintech is set to change finance as profoundly as the issuance of the first permanent banknotes by the Bank of England did, way back in 1695," says Ash Conway, technology entrepreneur and founder of web-based beta-testing service Bugwolf. "Financial technology is not only changing the way people purchase and invest, it's changing the very definition of money as well."

In a recent study, Fintech in Australia – Trends, Forecasts and Analysis 2015–2020, research firm Frost & Sullivan says the Australian fintech sector is poised to take $10 billion in aggregated revenues away from the big Australian banks, while contributing $3 billion of new revenue to the Australian financial services sector, by 2020. The firm contends that the big four banks in particular must react, or "face a large dent in future profit growth."

But as Saranga Sudarshan, Frost & Sullivan research analyst points out, the banks are not just incumbents waiting to be picked off – they have agency, they have scale and they have the financial muscle to buy the fintechs they see as threats or whose product they like. "We see the banks as having two strategies. There is the Westpac model, a kind of engagement model, they have invested heavily in fintechs – in a $100 million investment fund they have already invested half of that.

"Then you have Commonwealth Bank, which has its own model of internal innovation, and that process has come up with entirely CBA-owned EFTPOS terminal Albert. Also, some of their own smartphone apps have done very well, far better than what the other banks have done. As 'Fintech 1.0' matures, how the banks handle it will be largely determined by those two strategies and the competition between them. And then of course there is the banks' ability to take out successful fintechs."

Sudarshan says Fintech 1.0 in the Australian context has been based around the payments, credit, investment and markets space, through digital payments, personal and business finance services. It has also focused on financial infrastructure and data analysis, a more business-to-business market.
To read more, please click on the link below…
Source: Fintech is going to be much bigger than you think – The Australian