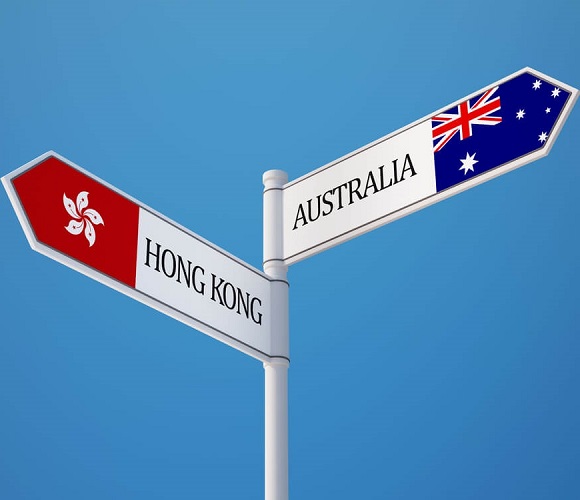 Fintech finds itself disrupted as forces of consolidation strike
The consultancy industry's urge to claim brand ownership of fintech in all its different guises is almost as powerful as the rise of fintech ­itself.

McKinsey & Co is the latest example, stating with its usual gravity that fintech is itself maturing and entering a period of rapid change; in other words, the disrupter is now being disrupted.

It's easy to be cynical, but seriously, what would you expect?

That said, the global management consultancy has presented some useful data on a number of trends, including valuations, to support its thesis.

Examining 44 fintech companies valued at more than $US1 billion, McKinsey found that the spikes in valuation that occurred between 2014 and 2015 were now the exception rather than the rule.

While valuations in those two years surged by an average of 77 per cent, this slowed to only 9 per cent from 2015 to 2016.

In the US, where more than half the companies were based, the slide was even more dramatic — a 54 per cent average growth rate hit the skids and reversed into a 7 per cent contraction.

The venture capital industry was also stating its preference for later-stage companies with more proven track records.

McKinsey spotlighted the approach of Commonwealth Bank as proof for one of its other propositions — that digital offerings were becoming more interconnected, spanning a number of industries and segments.

CBA, it noted, had used digital technology to build relationships with customers across various distribution channels.

There was the portfolio management app MyWealth, the data analytics app DailyIQ for small and medium-sized businesses, and the point of sale device Albert for business owners.

Collaboration was also becoming more common, as legacy players recognised their weakness in digital know-how and start-ups looked enviously at their rivals' huge customer bases.

One example was Westpac's 2014 partnership with Moven to integrate the New York firm's mobile financial management tools with Westpac's internet banking platform in New Zealand.

As with any maturing industry, McKinsey predicts that fintech will play a role well beyond financial products and services.

Companies will also battle for supremacy in their chosen areas of expertise, as the forces of consolidation take hold.
To read more please click on the link below…
Source: Fintech finds itself disrupted as forces of consolidation strike – The Australian