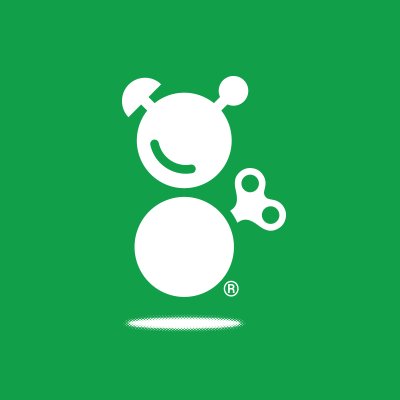 Fintech dwarfs Big Four at finder Awards, winning Best Home Loans & Tech Innovation
Tic:Toc, the fintech lender offering the world's only instant home loan, was awarded Best Owner Occupier Home Loan – Variable; Best Investor Home Loan P&I Variable; and Best Tech Innovation, at the finder Awards held in Sydney last night; identifying the best value finance products across 20 categories.
Tic:Toc founder and CEO, Anthony Baum, said the awards recognised the immense value Tic:Toc brings Australians.
"It was so exciting for us to receive yet another source of validation for us that we're filling a real need in the home loan market. It's an industry that has been ripe for disruption, and we're proud to have made such a big impact on behalf of the customer.
"Our technology eliminates many of the sources of friction in the home loan application and fulfilment process, including the manual paperwork. Our automation means we not only provide a huge time saving for Australians seeking home finance, but we also dramatically reduce the cost involved.
"We want to relentlessly pursue and embrace new technologies to ensure Tic:Toc remains the radical and smarter way to secure home finance.
"We think customers deserve better when it comes to home loans, and we're thrilled to be changing the industry for the better."
Tic:Toc is able to offer a lower cost home loan because they use technology to minimise the manual process of home loan assessment and approval. Some of the tech-enhanced processes behind the online form and credit policy include: automated property valuation; digital personal verification; digital financial validation; and automated loan document generation and disbursement. This can condense full home loan approval to a 22 minute digital process, rather than a paper-based 22 day one.