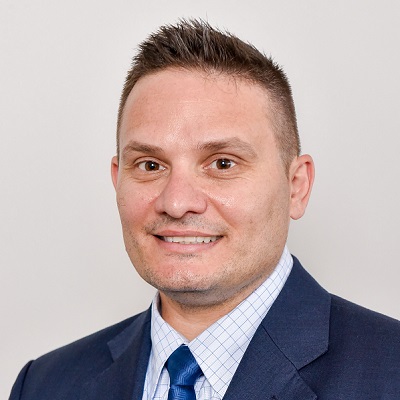 Fintech and Neo brokers are the future – Mylenda CEO Angelo Lauro
Angelo Lauro, the CEO of a new finance marketplace and Neo broker, sees an evolutionary change occurring in finance service models with the introduction of more self-service platforms.
Covid saw broker networks requesting more tools to enable a customer to process their own application, upload and sign required documents, which Lauro says led to the development of the Mylenda platform – an amalgamation of the Neo broker and Marketplace concept.
Mylenda was developed to not only provide the customer with their lending options but allow them to provide all the required information for verification through the same platform rewarding them by removing the commissions and delivering a cheaper more competitive product.
Lauro says it's an evolution and the way in which much of the industry is moving with 2022, seeing the introduction of similar platforms and also where the lenders are heading direct to customer.
The royal commission also shone a light on poor customer outcomes and scrupulous operators, which customers are far more aware of so therefore there is not only a lack of trust but also a greater understanding of finance terms, rates and commissions.
After spending much time advising the industry and working both in the broker market and working with many lenders, Lauro believes there is an inevitable change in the way in which customers will access financial services in the future.
He also believes that if businesses don't shift towards a more technology focus then they will be left behind, or worse, no longer exist.
Mylenda, although a relatively new platform, is looking to penetrate the consumer and commercial asset finance space and become a major player in the market.
Lauro believes that this an opportune time to deliver a more efficient model that can provide increased benefits and savings to clients.