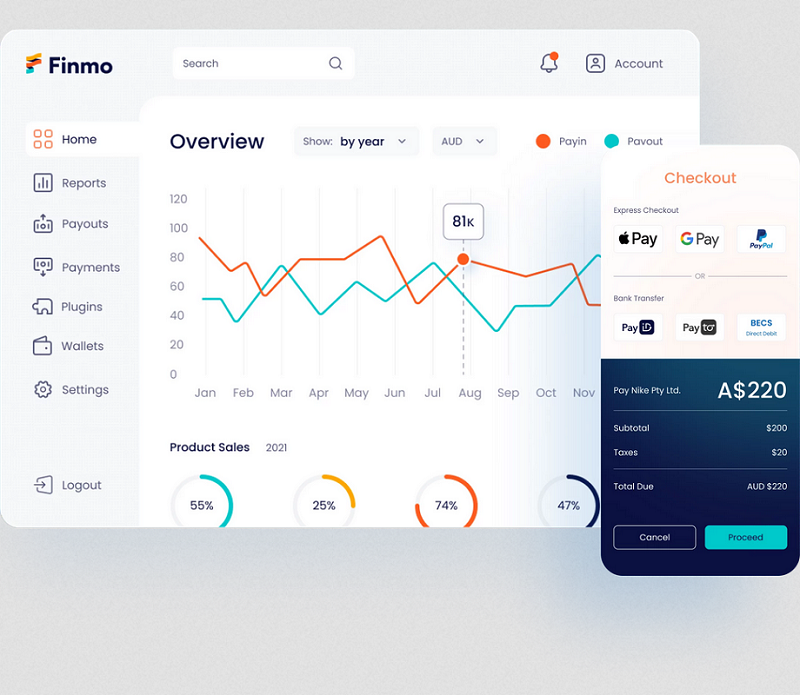 Finmo obtains Major Payment Institution license from Monetary Authority of Singapore
Finmo, a Singapore-headquartered leading global payments company, has received a Major Payment Institution (MPI) license from the Monetary Authority of Singapore (MAS).
This license marks Finmo's official entry into the Singapore market, and the payments company's global customers can now receive funds in Singapore Dollars (SGD). The ability to receive funds in SGD facilitates trade and stimulates growth for international businesses with a keen interest in the Singapore market. It allows Finmo to provide its wide range of global payment services to companies in Singapore.
An area of significant focus for Finmo is the treasury needs of small and medium-sized enterprises (SMEs) beyond payments. Its all-in-one Treasury Operating System (TOS) assists SMEs in effectively managing their mission-critical treasury functions. SMEs are a key pillar of Singapore's economy, contributing 48% of its GDP and employing about 65% of its workforce, yet this is an overlooked segment by current solutions available in the market. Recognizing that recent structural changes in the banking systems and players have exacerbated existing vulnerabilities, Finmo's TOS has gained significant traction by offering SMEs a robust solution to mitigate new and emerging risks.
Developed by ex-senior executives from global financial institutions such as Citi, PayPal, and Visa, the game-changing Finmo TOS solution was built on the foundation of real-time payments (RTP) rails, and facilitates instant money transfers, accurate cash flow forecasting, optimized liquidity management, effective financial risk mitigation, and seamless compliance with financial regulations. By consolidating these essential functions into one category-defining product, Finmo addresses a critical unmet need in the market and sets a new standard for how financial technology platforms can support SMEs' financial stability and ensure their continued success beyond mere fund transfers.
Other outstanding features of Finmo's offerings in Singapore include the following:
Global currency accounts (GCA), which lets businesses transact efficiently in multiple currencies,
Competitive domestic and cross-border money transfer services allows business to choose when to convert funds based on favorable exchange rates, and
Seamless multi-currency wallets and online payment acceptance enable a convenient and streamlined payment ecosystem for companies operating in

Singapore

.
"We are enthusiastic about the abundance of opportunities accompanying our official expansion into Singapore. By broadening the scope of our operations, Finmo can enhance our services, cater to a wider range of customers, and contribute effectively to the success of businesses," said David Hanna, Co-Founder and CEO of Finmo.
"Singapore is an esteemed global hub for technology and innovation, characterized by a dynamic business community comprising startups, major financial institutions, and a talented professional workforce. We also recognize the challenges faced by Singaporean businesses – both SMEs and larger enterprises – in navigating the complexities of international payments and automating treasury functions. We aim to be a trusted partner for these businesses by simplifying cross-border transactions and providing effective and innovative solutions."
The official entry of Finmo into the Singapore market underscores the company's unwavering commitment to empowering local enterprises throughout their entire transaction life cycle. Focusing on expanding its product suite, Finmo will leverage Singapore's influence as a prominent technology and innovation hub to serve its regional customers better.
In due course, Finmo plans to gradually introduce additional products and services.