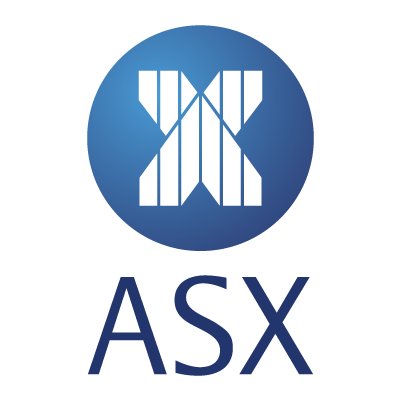 Financial world watches as ASX launches blockchain test
Eleven early adopters of the ASX's planned equities blockchain will begin testing the new technology from Tuesday, when the exchange switches on a test site that allows them real-time access to its data store.

The test of ASX-distributed ledger technology (DLT) represents a big milestone for the ambitious project, which is considered the world's largest deployment of a private blockchain in financial markets and is being closely watched by central banks, exchanges and investment banks around the world.

The "customer development environment", to be in place for a year, will allow brokers and other market players to consider new processes and services for the equity market.

The blockchain system initially will replace the ageing CHESS system but ultimately be used to streamline new services beyond clearing and settlement, from corporate actions to secondary-market capital raisings. The technology creates a real-time, synchronised database that can be relied upon by all parties as a single source of true information.
To read more, please click on the link below…
Source: Financial world watches as ASX launches blockchain test