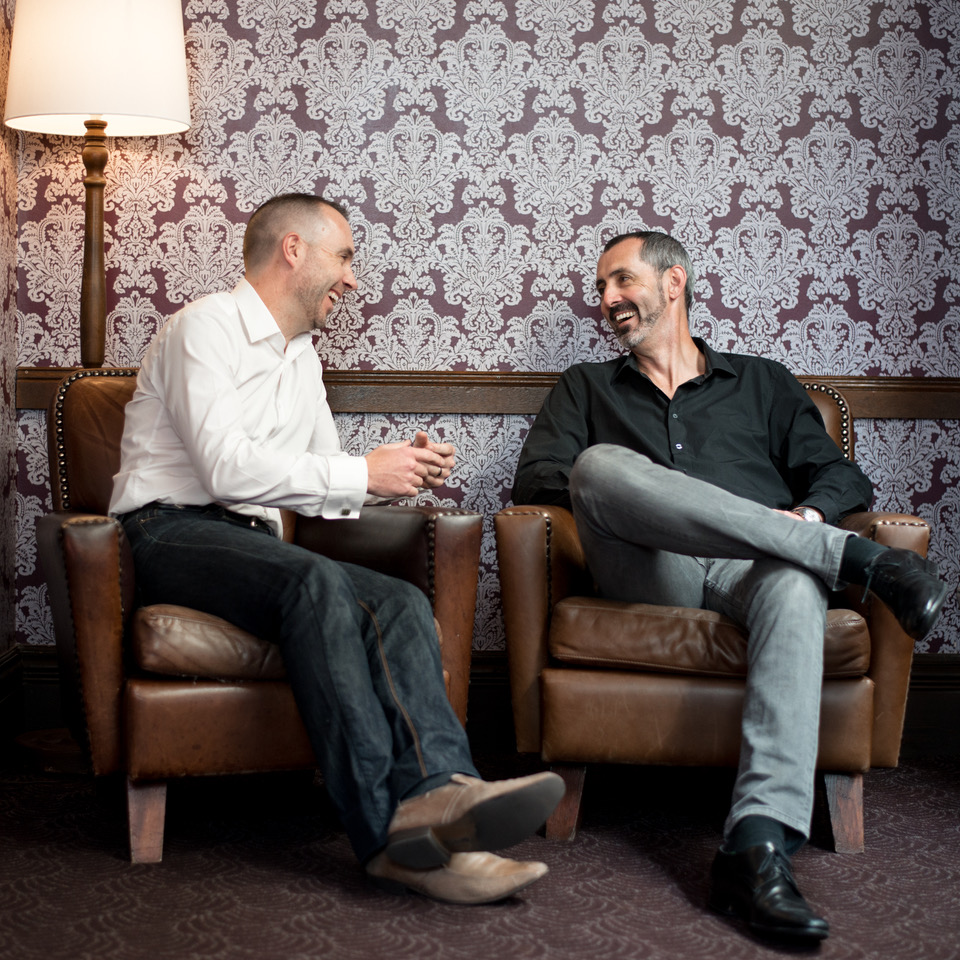 Financial business management platform PractiFI raises $3 million to establish North American headquarters and take on US
PractiFI, a revolutionary business growth management platform for forward-thinking financial advice firm announced a AUD$3 million investment led by Microequities Venture Capital Fund.
The financing will be used to rapidly accelerate PractiFI's global strategy, establishing a North American headquarters in Chicago, expanding the US customer success team and building a range of new product integrations with other financial apps and tools. Since winning its first US client earlier this year, the Sydney-based company has gone from strength to strength and this international investment marks a significant milestone in its exponential growth.
Following the investment, Howard Leibman of Microequities and Equity Venture Partners will join the PractiFI board. Mr Leibman says, "PractiFI helps drive a new, customer oriented approach to the delivery of financial advice. With the wealth industry undergoing significant regulatory and structural change, we see PractiFI becoming the preferred platform for a new generation of wealth professionals."
PractiFI was founded in 2013 by Adrian Johnstone and Glenn Elliott. Prior to founding the platform, Adrian, Chief Commercial Officer, was a consultant and trusted adviser to Australia's top financial institutions and superannuation funds. Glenn, CEO, spent nearly 20 years designing and delivering integrated customer applications for innovative enterprises in the UK and Australia.
Together, the pair saw an opportunity for an integrated platform that would allow financial planners, investment managers and retirement funds to leverage and strengthen relationships with their customers, scale their business and grow their revenue. A shared passion for customer service and best-of-breed solutions led to 'customer success' being key to their product and growth.
"The wealth industry's biggest problem is that it's disconnected from its customers," said Glenn.
"With PractiFI we've turned that on its head and put the customer at the heart of the platform – by providing a 360 degree view of every relationship and providing smart automation tools, we're helping our clients better service their customers and in turn maximise revenue from each account."
Gareth Hall, CEO and Founder of Lifestyle Financial Services, says "PractiFI brings together the functions our team used to perform across several outdated, clunky tools and unifies our business and key client data in one place. We can work faster, easier and more intuitively. With the power and flexibility of a world-class CRM behind it, we have the opportunity to customise the system to best suit our particular business and continue to do so as our team and our processes grow."
PractiFI is currently boosting the growth, profitability and efficiency of clients in Australia, New Zealand, the US and Europe. Its wide array of features include pipeline management, productivity tracking, interactive analytics dashboards, asset and liability insights, recordkeeping, compliance and automation tools, as well as being able to integrate with an increasing number of financial programs and apps.
"I'm incredibly proud of what we've achieved for Australian financial advice firms, Superannuation funds and US RIAs among other clients, but we're only just getting started," said Glenn.
"Our partnership with Equity Venture Partners is allowing us to accelerate our US growth, extend our ecosystem of connected apps and rapidly expand our crucial customer success team."