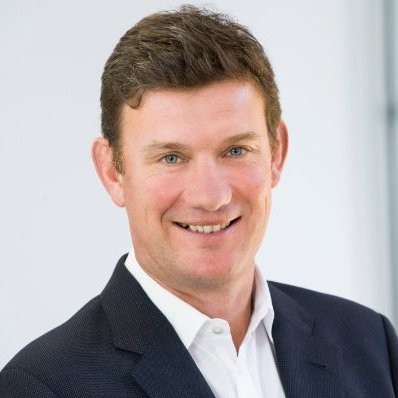 Federal election will test the business preparedness of most SMEs
Research commissioned by online SME lender OnDeck Australia, confirms what many small business operators already know: A Federal election can be a real pain in the bottom line.
According to the study of 430 SMEs Australia-wide, six out of ten (59%) businesses said that past major political events such as elections, have negatively impacted their business. Among these, half said normal business operations had slowed; 30% reported a fall in revenue.
OnDeck Australia CEO Cameron Poolman explains the impact, saying, "The possibility of a change in Federal government often sees both consumers and businesses put major purchases or projects on hold. This has a direct knock-on effect on the SME community."
Uncertain government direction adds to the challenge 
Along with the potential for reduced turnover, the election also brings the challenge of an uncertain polling day outcome. Opinion polls don't always accurately capture voter sentiment, something we saw in 1993 when Labor romped home to victory in the "unwinnable" election.
Faced with uncertain future government policies, fewer than one in five (17%) SMEs report being completely prepared for the Federal election.  As one OnDeck survey respondent asked, "How can you prepare for the unpredictable?"
Plan for cashflow needs 
Poolman, says, "While an election will change the goal posts, the key for Australian small businesses will be to keep informed, make a plan, and think ahead to create a foundation for success."
Part of the planning process should involve addressing cashflow. The majority (59%) of SMEs believe improved access to cashflow would help their business weather the disruption of the election. However, OnDeck found SMEs typically face a high rejection rate among mainstream lenders.
SMEs face uphill battle for bank lending regardless of the election result
One in four SMEs have been knocked back for bank funding in the past, leaving many business owners dipping into personal funds, or going cap in hand to friends and family seeking additional working capital.
Among those SMEs that have successfully secured bank finance, 29% reported a protracted application and approval process, which in itself has negatively impacted business activities. In response, one in five SMEs say they are open to using an online lender.
With a swifter and less onerous assessment process, the online lending channel can be an attractive solution for SMEs even if they are eligible for bank lending. Poolman notes, "Speed can be a critical advantage when preparing for events such as elections that are likely to have a short-term impact.
SME lending also provides significant opportunities for brokers. According to Poolman, one in four of a broker's existing home loan clients are likely to be SME owners. This provides a ready base for brokers to market their services in the SME lending space.
"It makes SME lending a win-win for brokers – good for their customers and good for their own business growth," says Poolman.