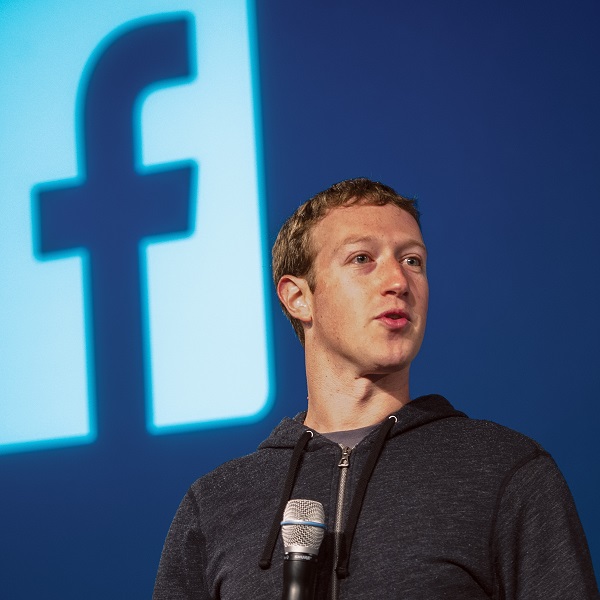 Facebook and WhatsApp break cover with Bitcoin rival plans
Facebook, the social networking giant which owns the popular WhatsApp messaging app and image-based Instagram, is gearing up to launch a rival to bitcoin as soon as next year as it accelerates plans to diversify its revenue away from advertising.

The bitcoin-inspired cryptocurrency, reportedly dubbed GlobalCoin, is set to be rolled out for testing by the end of 2018, with plans to launch it in 2020 in up to a dozen countries around the world—potentially sending shockwaves throughout the burgeoning bitcoin and cryptocurrency sector.

The bitcoin price, which has recently rallied to year-to-date highs, failed to react strongly to the latest Facebook cryptocurrency news, although it has been desperately seeking direction over recent months as the traditional finance industry, global tech giants, and the world's regulators mull how to proceed with bitcoin, blockchain, and cryptocurrencies.

Facebook's embattled founder and chief executive Mark Zuckerberg has met with the Bank of England governor Mark Carney to discuss how a Facebook version of bitcoin might work and the risks and regulation involved, it was reported by the BBC.

Zuckerberg, who has taken a vastly different approach to bitcoin and cryptocurrencies to his fellow social media CEO Jack Dorsey, appears to be more interested in supplanting bitcoin than developing it.
To read more, please click on the link below…
Source: Facebook And WhatsApp Break Cover With Bitcoin Rival Plans