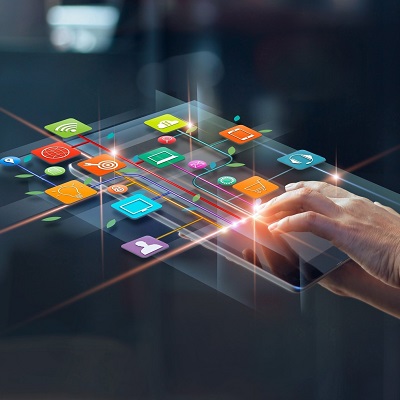 Ezypay joins Australian Payments Network in their new payment service provider category
Ezypay, Australia's first subscription payments provider, has announced its membership to Australian Payments Network (AusPayNet) as one of the first in the Payment Service Provider  (PSP) category. The membership provides Ezypay with an important avenue to continue their work shaping the  landscape of the payments industry in Australia.
Australian Payments Network is self-regulatory body set up by the payments industry to improve the safety,  reliability, equity, convenience, and efficiency of the Australian payments system. Membership is extended to  key players in the payments industry, including banks, building societies, credit unions, payment processors,  technology companies and most recently, payment service providers.
Commenting on Ezypay's admission as a Payment Service Provider member, Ezypay's Chief Executive Officer,  James Foster said, "As an experienced FinTech that continues to innovate in subscription payments, we have  always embraced and recognised the value of appropriate regulation in the payments industry. We are grateful  that AusPayNet has allowed us to join them in this new membership category and look forward to contributing  our views and learnings from across the nine countries we currently operate in."
Joining AusPayNet gives Ezypay the opportunity to oversee the development of new regulations and standards,  while also moving the payments industry forward as it transitions to a new era of payments. PayTo, a  modernised way of allowing third parties to deduct money from customers' accounts, and a component of the  New Payments Platform (NPP), represents a significant part of the future of payments in Australia. The new  regulatory implications that stem from a new payment method, such as PayTo, means that collaboration  between companies such as Ezypay and the broader payment industry is necessary.
Australian Payments Network Chief Executive Officer, Andy White, commented on the addition of the Payment  Service Provider category and Ezypay as one of the first members: "Bringing PSPs on board ensures that  AusPayNet and our standards-setting are inclusive of all participants in the payments ecosystem. We welcome  Ezypay in helping to shape the future of payments."
Ezypay is proud to be an inaugural member of the Payment Service Provider category of Australian Payments  Network and look forward to continuing their work as industry leaders and innovators within payments in  Australia.