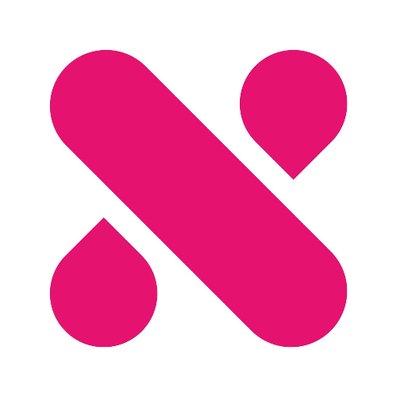 Equitise launches Australia's first Equity Crowdfunding with Neobank Xinja
Australians will be able to invest as little as $50 in emerging startups and small businesses with the launch of Equitise's new equity crowdfunding offering.
Equitise has secured Australia's first retail equity crowdfunding licence through ASIC, with neobank Xinja becoming the first company to raise capital from the public.
Investors will be able to invest as little as $250 in Xinja, with a minimum target of $500,000 through Equitise, as a part of the neobank's current fund raising round ahead of its 2018 product launch.
Equitise co-founder Chris Gilbert said before now, this early stage investment was only available for high net worth investors or venture capitalists.
"This groundbreaking change means Australians can now put their money behind what could become the next Atlassian or Canva and support early stage local companies raising up to $5 million," Mr Gilbert said.
"We have led the charge to change this legislation for the past three and a half years to give all Australian investors the opportunity to invest in early stage companies," he said.
Xinja chief executive Eric Wilson said crowdfunding is a key part of Xinja's plan to change the way Australians do their banking. Xinja is not a bank yet, but working closely with regulators to become one.
"The 'Xinjas' who make up our pre-launch customer base have already told us loud and clear that they want to be involved from the very start. They are ready for a new banking experience and know like we do that it will be a thrilling and challenging journey," Mr Wilson said.
"It is fantastic that these regulatory barriers have been removed and Xinja can now access the funds needed to help build our product offerings and give the entrenched banks something to think about," he said.
Mr Gilbert said many consumer companies were now looking to equity crowdfunding to expand their consumer base and empower their users to take ownership of their brands by becoming investors in the business.
Equity crowdfunding has already hit its stride in the UK. Indeed, one of the most successful neobanks there Monzo (who already have 500,000 customers and whose co-founder Jason Bates is on the Xinja board) has run several rounds of crowdfunding with one of them raising over £1 million ($1.75 million AUD) in 96 seconds.
Mr Gilbert also noted that JustPark, a startup which allows users to rent out their unused parking spaces, raised £3.5 million and both of these raises were completed through crowdfunding platform Crowdcube.
"We see a huge opportunity and demand from Australian brands to use crowdfunding to really connect with their customer base," Mr Gilbert said.